Hire a freelancer to be your productivity, time and energy management life coach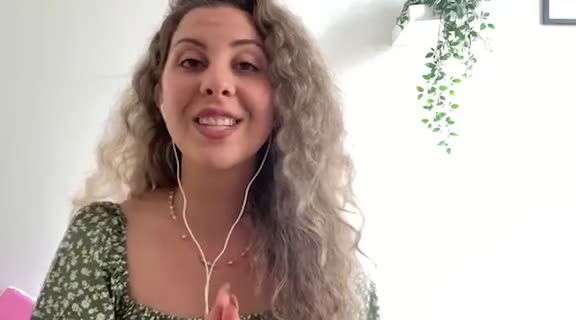 Description
Welcome!
If you struggle with:
Consistently planning but not taking action
Knowing where to focus your time and energy
Prioritizing tasks
Breaking tasks into manageable and achievable pieces
Staying focused on 1 task at a time
Feeling scatterbrained, overwhelmed, and unorganized 
Low motivation & self-discipline
Procrastinating challenging or boring tasks & feeling guilty and stressed about it
Getting distracted by social media, e-mails, or working from home
Not making the progress you want towards your short and long-term goals
I can help you! Gone are the days of productivity having to feel dreadful, boring, and overwhelming.
Combining my Engineering background with Life Coaching, we will develop a strategic, simple, and enjoyable productivity practice that ACTUALLY works for you. You will be able to make the progress you desire each day without hating the process to reach your goals.
Package:
1 x 60 minute Introductory Consult: $55
1 x 60 minute Follow-up Session: $35
*Reach out if you have any questions or for a customized number of coaching sessions.*
Service Rating – 5/5.0 (42)
About the Freelancer
Short Description – Project Manager and Certified Life and Productivity Coach

Freelancer Rating – 5/5.0 (52)
I am an Engineer and Certified Personal Life Coach here to help you with time management, work/life balance, and starting a freelance side hustle.
My purpose is to work with you through any transition that is keeping you feeling stuck. Together, we can accomplish the goals you have set and create the life you want for yourself!
Always in your corner.