Hire a freelancer to coach you at valorant as a radiant and ex csgo pro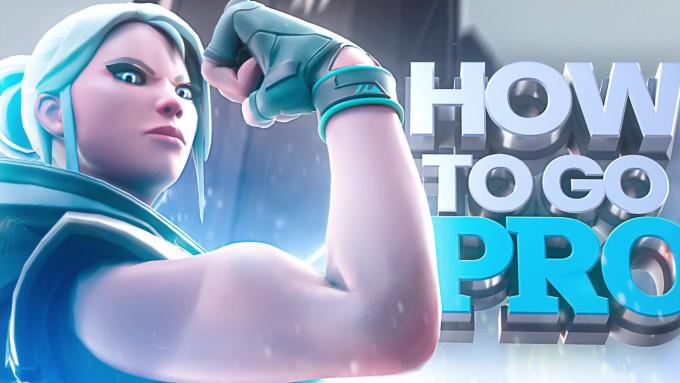 Description
SUMMER SALE!
EVERYTHING 15% OFF!
EXPERIENCE:
As a previous EX-CSGO Semi pro under RiotSquad with players such as SEN Dapr, ENVY Crashies,Cloud9 Mitch and Shinobi all players you have probably heard of in the Valorant scene. They have given me knowledge in the past in CSGO that directly translate to Valorant that I can give to you to play at your best.
Why Me? I have the most credibility than anyone else on Fiverr. Watch this video with SEN Shahzam talking about me to basically tell you why I would be the best fit for you. https://www.youtube.com/watch?v=LESiUcWOEkI&ab_channel=niko
What You Get Out Of This Lesson!
**EXCLUSIVE INVITE TO MY VALORANT ACADEMY PROGRAM**
Here is a list of just some of things I can help you improve!
-Crosshair placement
-Positioning
-Decision Making
-Game sense
-Mastering abilities
-Aim training(Aim routines to help sharpen your aim)
-Communication
-Mentality
The list can go on and on about what I can teach you and help you with.
In Conclusion I am the best fit for you because I have years of experience on top connections to many pros that you look up to that have taught me what they did to become pro.
Have a wonderful day! -Niko
Service Rating – 5/5.0 (94)
About the Freelancer
| | |
| --- | --- |
| | Freelancer Rating – 5/5.0 (94) |
Hi, I am a RADIANT and Professional Valorant Coach. I have expert level experience in coaching Valorant. I can coach for teams or for single specific players looking to improve their game!