Hire a freelancer to create a flutter widget for your app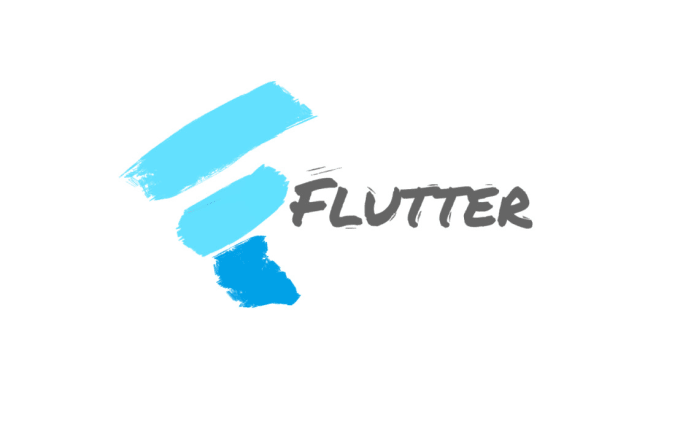 Description
Have you ever felt that the widget at hand is better off outsourced because you don't want to waste your precious time in simple (or very complex) tasks?
-This is exactly the right place to outsource your widgets. Here all you have to do is give me the design (zeplin,xd, or even hand-drawn sketch) , tell me the inputs (parameters) and rest while i finish it to you.
For statefull widgets you have to describe it's behavior for me.
Animations and effects incur extra fees.
Widget price will vary depending on it's scale and complexity (for statefull ones ) so please before ordering statefull widget or a big stateless one talk to me so i can give you an accurate price.
Note: you can check some of my other technical demos here if you are interested (use desktop).
flutter algorithm visualizer (web)
https://xeyad.github.io/algo_visualizer/#/
Visual pathfinder
https://xeyad.github.io/maze_warrior/home
Service Rating – 5/5.0 (3)
About the Freelancer
Short Description – I love to create systems Espicially game systems!

Freelancer Rating – 5/5.0 (149)
i'm programmer and computers are my specialty.
so it serves as my weapon and tool!