Hire a freelancer to create an automatic youtube cash cow channel for you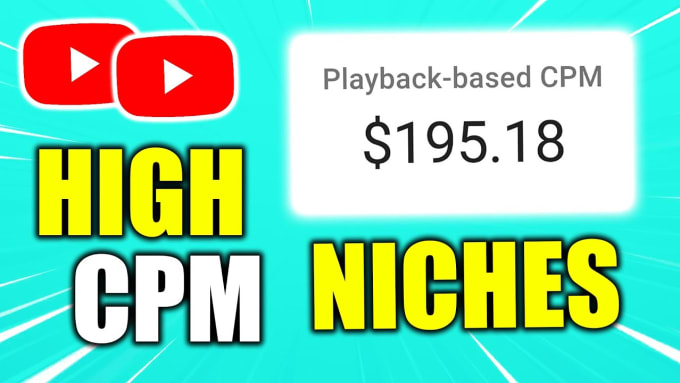 Description
About This Gig :
Hey!
I run Rebel Prod Inc. A Content Production Team that makes videos for a huge number of channels on including those of our Fiverr customers. Not only do we provide high quality videos, we also Manage the channels and work on optimizing each video to reach healthy organic traffic.
If you're thinking about investing in a YouTube Cash Cow, then you've come to the right place because your channel's success is our mission.
My team will create, customize, and optimize a brand new Cash Cow channel for you without you missing any crucial steps. As a Youtuber myself and various Cash Cow channel owner, I know exactly how tough it is find the right niche to commit to and get outstanding results!
My teams will also create Viral Videos for your channel depending on the package you choose.
Our video are made in a way to keep the users hooked, that means higher retention = higher rate of success!
Don't worry, I will share with you my personal key plan to keep at a consistent rate of growth. Not only will it help you with this channel, it can also be applied on all your future or present Cash Cow channels!
Let's do business together!
Service Rating – 5/5.0 (61)
About the Freelancer
Short Description – Content Production Team

Freelancer Rating – 5/5.0 (62)
Owner of Rebel Prod. Inc.
We are a content production team that specializes in creating content for YouTube Cash Cow channels.
We manage a big number of channels for our customers and provide high quality and conversion driven videos.
Hit us up if you want to work with us!