Hire a freelancer to create powerful seo web content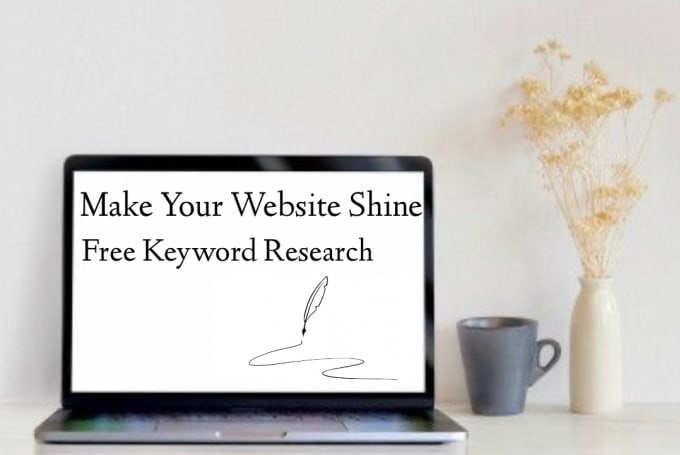 Description
Are you just setting up your new website? Do you have a website but lack content to fill it with? 
Then congratulations – you've come to the right place!
To my mind, the written word is a powerful tool which enables you to fascinate audiences far beyond the possibilities of other media.
I also believe you don't have much time to do so before your readers get bored. That's why I hook my readers first before feeding them information. 
"That's all well and dandy" I hear you saying, "but why are you the one for me?"
Fair point! Here's why:
I use SEO to achieve higher rankings in search results. 
Everything I write is 100 % unique. Plagiarism is not something you ever need to worry about with me.
I'm very quick, often beating deadlines by a significant margin.
You have most likely heard the term "the customer is always right" uttered before. Well, I actually stand by it. Happy customers make happy sellers and that's just great for everybody. 
Don't condemn your website to a life in digital limbo – contact me now!
If the fixed packages don't fit your needs, I'll be happy to make you a custom offer.
I write in German and English.
Service Rating – 5/5.0 (182)
About the Freelancer
Short Description – THE Experts in SEO

Freelancer Rating – 5/5.0 (236)
The average viewer gives a website about 15 seconds of their time. That's all.
We're here to make your 15 seconds count. We know how to hook an audience from the opening line and turn those seconds into minutes or even hours.
And this is how we'll do it:
1. Expertly crafted content
2. Backed by SEO analysis
3. Relevant keywords