Hire a freelancer to create pro level sound effects for your project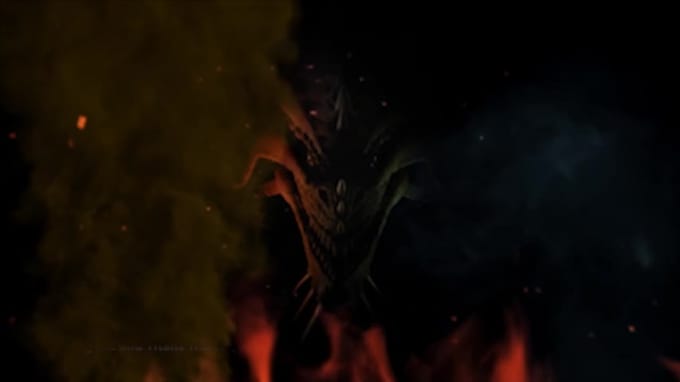 Description
I'll create sound effects for your next project! I've worked on over 870 projects, many of them video games, and have created sound effects for almost every type of action or situation. The short reel above shows some of my work but if you need more references, I'm happy to provide them.
Pick from one of my three SFX packages for what best fits your project and we'll get started! 
What you'll get is the master audio file of the sound effect to use in your film, video game, stage production, etc. All rights are nonexclusive, unless otherwise noted and agreed upon. I can create sounds for film, video games, apps, stage productions, websites and many other forms of multimedia.
Please NOTE: These package rates only apply to the typical SFX length of 1-3 seconds long. Need something drastically longer? Let's chat about it! 
One other note: please be aware of potential copyright issues when requesting a sound recreation from me. Some things like footsteps, wind, etc are most likely fine. Iconic sounds, like lightsabers from Star War, are not.
Revisions are only offered while a gig is still active. Once you mark it complete, any additional work is at an additional cost. 
Service Rating – 5/5.0 (130)
About the Freelancer
Short Description – Music composition, sound design, mixing, audio implementation

Freelancer Rating – 5/5.0 (598)
I'm a multi-instrumentalist specializing in saxophone and piano. I also do composition, sound design and production work. Proven track record with 16 years experience and pro level results.
I'd love to work with you!