Hire a freelancer to develop or fix react,vuejs,angular,node,mongodb, express js web applications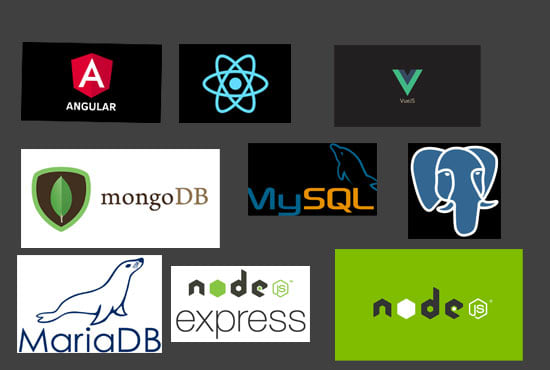 Description
Note: Please discuss before placing the order
Hi there
I can provide you the best NodeJs Applications and Api's with cloud hosting as a docker container. The End Product would be fast, scalable, and accurate. 
I have Experience with multiple Databases, like MongoDB, DynamoDB, Cosmos DB, MySQL, CoSqlServer, and PostgreSQL, and if you already have a database designed, no need to worry about the integration. 
Moreover, I provide full-stack development, depending on your preferences we can switch between single-page Applications(SPA) made in Angular or React or Vuejs to using a Template Engine controlled right from the server. 
Also if you are concerned about the Real-Time nature of the application. I do Socket programming in NodeJs using a famous socket.io interface/ Azure Signalr. 
If you want Api's with complete documentation, I can also provide the documentation using the famous tool swagger.
Features of this GIG
NodeJs development
Real-time Applications with socket.io/Azure Signalr
Best Frameworks like express and API
Front end Development 
Note: Please discuss before placing the order
Service Rating – 4.9/5.0 (71)
About the Freelancer
Short Description – Keep trying do not give up

Freelancer Rating – 4.9/5.0 (255)
i love to do web programming ,scripting and mobile app development.Have Good technical skills to map the client point of view on digital world.Looking for who recognize my skills ,i just want to make every one happy,If world needs me so i am here for help with some benefits :).