Hire a freelancer to do crossroads healing to remove a life blockage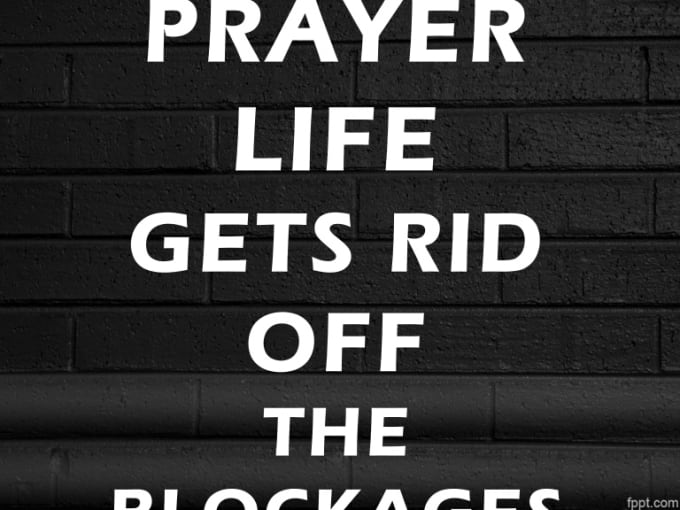 Description
We all have blockages in our lives. It falls under many categories. Via Theta healing we can remove A BLOCKAGE. IF YOU SEND US MULTIPLE BLOCKAGES WE WILL CANCEL YOUR ORDER AUTOMATICALLY. DO NOT SEND US A LONG STORY WITH MULTIPLE THINGS TO ADDRESS. LIST ONE THING. Once the removal process is completed, we ACTIVATE ALL 12 OF YOUR DNA STRANDS FOR SUCCESS IN ALL AREAS OF YOUR LIFE. We have changed this HEALING SESSION STRICTLY to no pictures needed. People have mistaken our healing for "rituals" and for this reason we are eliminating needing pictures. FULL REPORT WILL BE PROVIDED ONLY UPON COMPLETION.
Service Rating – 5/5.0 (162)
About the Freelancer
Short Description – Be KIND to all EVERYONE has a inner battle SPREAD LOVE

Freelancer Rating – 5/5.0 (12,579)
My Name: Etsuko Sato (male)
Born: 1944 in Japan.
Migrated to US in 2005.
Son name: Akihiro (apprentice).
ALL SERVICES ARE DONE VIA REMOTE. Each and every service comes with a one page report. God bless.