Hire a freelancer to give you my day trading forex strategy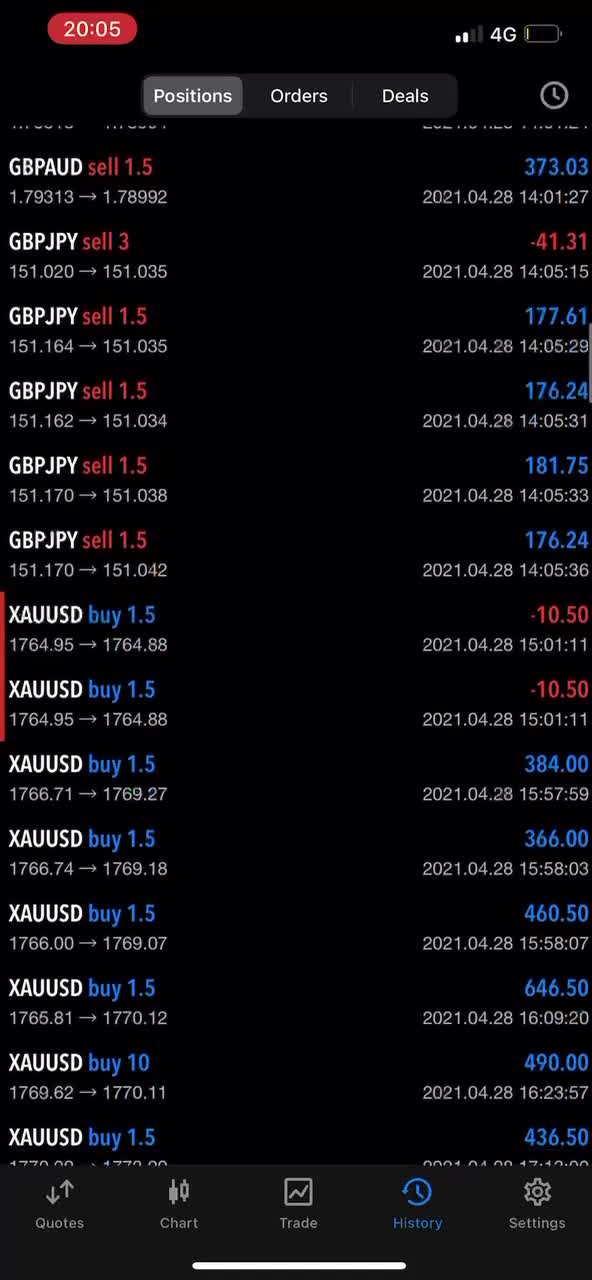 Description
This course offers a PRICE ACTION STRATEGY in a thoughtful logical process, essentially the "backbone" to your whole trading system. 
Successful trading is the byproduct of two main components: 
1. RISK TO REWARD MODEL 
2. METHODS OF ENTRY
This course will be split into 5 modules covering RISK TO REWARD + 7 MODULES COVERING CASE STUDIES AND STRATEGY PRINTING
1. RISK TO REWARD MODEL – helps with your psychological ability to react & execute in the market: are you maximizing your risk to reward based on your skillet? Are you constantly leaving money on the table? Are you an emotional trader?
2. METHODS OF ENTRY – (Basic market understanding+trust+confidence= ability to make great entries) 
i. Market timings & market psychology 
ii.. Entries & exits
iii. Patterns 
iiii. HTF "FRAMEWORK" & time frame correlation 
v. Putting it all together
+ multiple trade journal and risk management helping tools
*TradingView strategy*
This is not Trading or Investment Advice of any kind. I am just sharing my ideas for trading the forex market.
Note your doing it at your own Risk. Forex Trading Carries a High Level of Risk.
Service Rating – 5/5.0 (7)
About the Freelancer
| | |
| --- | --- |
| | Freelancer Rating – 4.8/5.0 (69) |
Hello, I'm an Economy & Business college student, entrepreneur and a forex trader.
I trade Forex market, and create profitable forex strategies that simplify trading and make it much easier to find edge in financial markets. My goal is to help people and elevate their trading.
Check out our instagram: swingalgo