Hire a freelancer to open and activate your third eye giving you psychic powers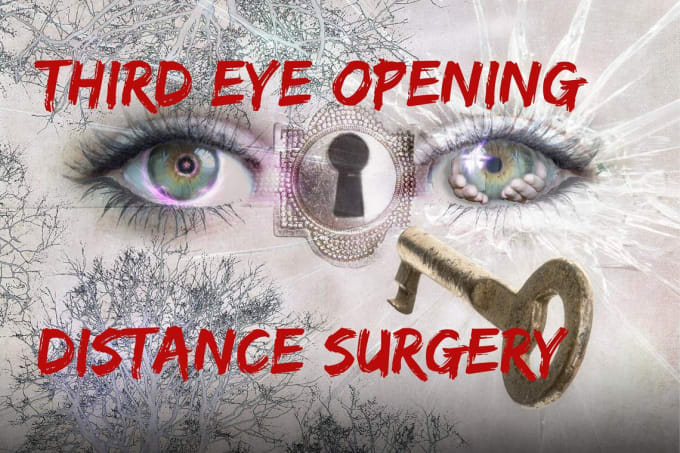 Description
This is a serious spiritual item.
Your third eye chakra will be activated.
With your third eye opened, you will be able to astral travel, see spirits, perform divinations such as tarot readings, connect with deities, angels or demons, look deep into the future via pre-cognition or even peek into the past via retro-cognition.
Please, be CERTAIN that this is something you want as the results will be life-long.
The healing after surgery will take approximately one month as it is a serious remote surgery for results that will last you a lifetime.
Service Rating – 5/5.0 (30)
About the Freelancer
Short Description – Spiritual Guidance

Freelancer Rating – 4.9/5.0 (923)
I'm an italian PROFESSIONAL PSYCHIC CLAIRVOYANT with over 20 years of experience in reading future, cards, tarots, zodiac, astrology, predictions, fortune telling, palmistry, numerology, crystallomancy, hydromancy, spell casting.
I make spells with High Heavenly Ritualistic and readings with Spirits and Archangels guidance.
That's because I want everybody live their life in the best way possible, without any blockage.
Every work I make is done using WHITE MAGIC in the name of God and Love.
No bad karma or negative energies for my customers, just Light and Peace in their lives!