Hire a freelancer to remove any curse black magic, negative energy, cleansing you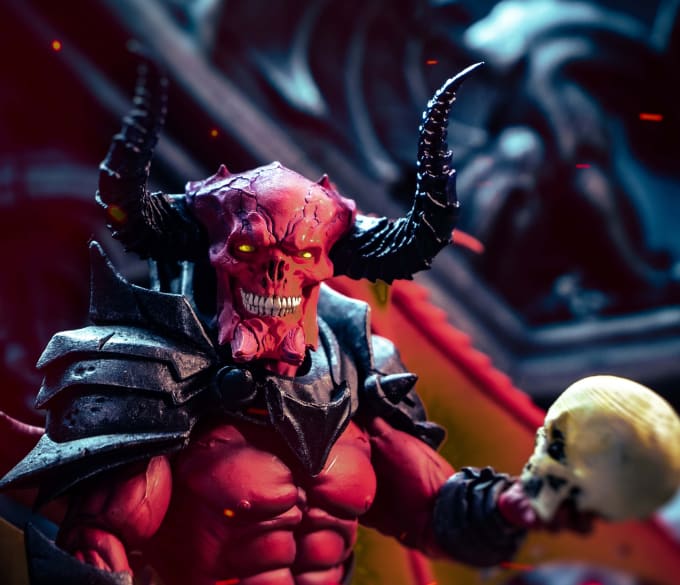 Description
• Do you feel negative energies around you?
• Any black magic on you?
• Do you feel you are Cursed?
• Are you worried? that people will hate you? You are not growing in business?
• Are you in trouble? and no one is helping you?
I will remove Black magic, evil spells, any curse or negative energy from you or your loved ones. I will protect you from the evil forces.
With my 40 years of experience in this field, I can proudly say I do the best service among many, so you can trust me! You can ask me any question whenever you want. I will not charge any fee. 
I eliminate these evil spells, with the power of my knowledge. No evil spells or Black magic will ever affect you again. 
I can remove all different kind of curses put on you, influencing love life, health, luck,So whatever your situation is, just write me and I will help you.
Your curse will disappear after I cast my powerful spells, I have helped thousand of people so far, and you are next, Very effective.
My whole process is very fast, You Get results very fast, but for legitimate work.
if you have any query please inbox me.
Thanks & God Bless you.
Service Rating – 5/5.0 (76)
About the Freelancer
Short Description – Usama Who was master of Astrology, Palmistry, Ilm e Jafar, Jinnat

Freelancer Rating – 5/5.0 (117)
I am Usama Nasir, i am experienced in Reiki, Wiccan, spell casting, psychic and do help people for more than 40 years.
My soul's purpose is to help people who are stuck in life, surrounded by negativity and blocked from living to their highest potential.
I can help you solve your problems using my powers ( Angels, Muwakkil, Jinn, & Prayers ) and my experiance! You will be satisfied 100%.