Hire a freelancer to report leaked and illegal content to google under dmca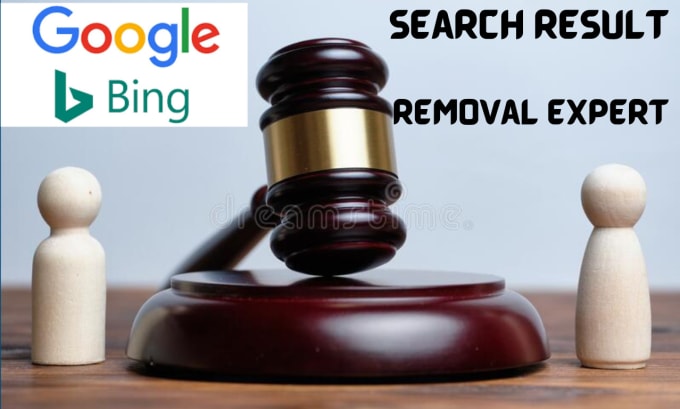 Description
Remove Content From Google Search Results, Google Images and Bing
Are you looking for an expert person who can remove your leaked, illegal, infringing or copyrighted work from Google and Bing?
If yes, then you have found an expert person Munir Ahmad.
I have great experience of removing your content from all over the internet including Google and Bing. I will remove your content under DMCA Takedown Notices. If you are thinking about my previous work then I would like to inform you that I have completed many successful projects related to DMCA for all platforms and social media.
Thus I have helped many clients and now they are my permanent clients.
I will manage and handle your projects with my great professional skills of DMCA Takedown Claims.
Note: please leave a message at the time of placing your orders
Best Regards
Munir Ahmad
Service Rating – 5/5.0 (2)
About the Freelancer
Short Description – make your content safe

Freelancer Rating – 4.8/5.0 (30)
DMCA & Counter Notices Expert.
I will protect all your illegal and pirated data under DMCA. I will remove/delete your infringing data from all over the internet. If someone leaked your private data such as videos and photos on the internet, I will also delete your leaked data under DMCA. Make your content Safe and feel easy.