Hire a freelancer to research any legal topic or provide guidance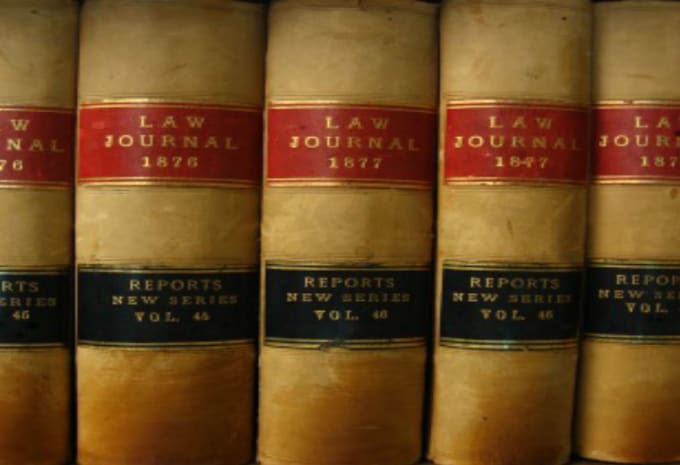 Description
BUSINESS AND LEGAL RESEARCH
Normal Business Hours (U.S.)
You will receive a Report with References and Links on any legal or business topic. Our research team has expertise in the following areas:
Startups
Contracts
Dispute Resolution
Intellectual Property
Entertainment
Real Estate
Banking
Civil Procedure & Litigation
EXAMPLE: Business licenses and permits; market research; intellectual property; copyright laws; and environmental regulations.
What we need from you:
* Topic of Research
* Answers to Custom Questionnaire
* Timely response to messages
With your Order, you will receive:
Custom Research & Report
References and Links
Downloadable Word File
Speedy Delivery
Please feel free to ask questions before ordering.
*Note: We cannot give you legal advice or represent you in any matter. All information provided is for educational use and information only and is not to be construed as legal advice.
Thank you!
Service Rating – 4.9/5.0 (503)
About the Freelancer
Short Description – Professional Legal Services at an Affordable Price

Freelancer Rating – 4.9/5.0 (1,188)
Our professional Team has over 20 years of experience and training and 9 years on Fiverr. Our varied backgrounds in the legal, banking, finance, real estate and medical industries gives us a unique perspective to assist our clients. We will answer your questions to the best of our ability and provide you with a quick response. Legal Diva and LD Consulting Group, Inc.