Hire a freelancer to teach you to develop your science fiction or fantasy story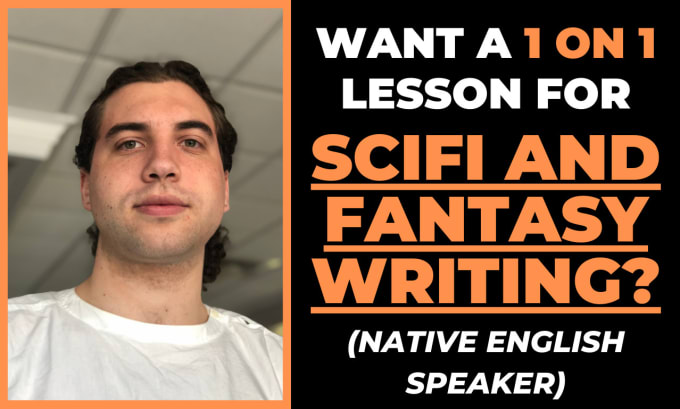 Description
Are you writing a science fiction or fantasy story and you can't seem to get over your writer's block? Are you having trouble making the world of your book live up to what you envision? I'd love to talk it through with you and iron out those problems.
In this gig, I can help with anything from the early stages:
Early plotting
World-building;
Outlining;
Character design;
Planning themes and arcs;
To the mid and late stages:
Refining prose;
Working out plot holes;
Fixing character inconsistencies;
Reworking magic and technology systems to deepen the story;
Ensuring you are portraying your themes in the way that you want;
and much, much more.
There is no need to feel stuck in limbo, unsure of how to get over your current slump and proceed. I can level up your writing and bring the fresh enthusiasm you might need to feel inspired. Let's take the next step for your story together.
Service Rating – 5/5.0 (2)
About the Freelancer
Short Description – Helping you perfect your creative writing!

Freelancer Rating – 5/5.0 (5)
Hello, I'm Jimmy, and I've been in love with creative writing my entire life. For much of the past 10 years I primarily wrote poetry, and have had my poems published. I received my Bachelor's degree in Theater from Vassar College with a focus on play writing. Beyond these specialties, I have a wide range of reading interests and projects that span from philosophy to fan-fiction, action comics to experimental prose, sci-fi/fantasy to film theory, and more. I look forward to working with you and helping your creative voice flourish!