Hire a freelancer to advertise and promote your business on iheart radio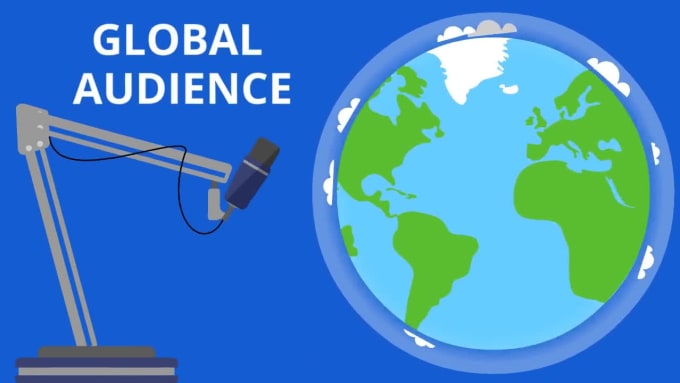 Description
Hi my name is Brian and I am a professional broadcaster with over twenty five years of experience broadcasting on the radio as well as podcasting.
If you want to promote your business, E-commerce shop, Etsy Store, MLM, Charity, Crowd Funding, Twitch Channel, IG Account, Facebook Group, Tik Tok account, NFT, Crypto and more…I would be happy to promote it on my popular podcast.
I have a loyal and large audience. If you have internet access, you can hear my show!
My show airs on iHeart radio, Spotify, Audible, Google Podcast, Apple Podcast, Podbean, Stitcher, and many more platforms!
If you need script writing, that is not a problem…I have packages as well as gig extras that offer that service.
***Please contact me in advance to make sure what you want to promote is a good fit for my show 🙂
Service Rating – 5/5.0 (4,675)
About the Freelancer
Short Description – Professional Audio Commercials, and Promotion

Freelancer Rating – 5/5.0 (8,168)
I have over twenty-five years experience in creating and producing professional commercials. Whether you need a commercial, or promotion…I can help and I look forward to working with you!