Hire a freelancer to be your accountability coach or partner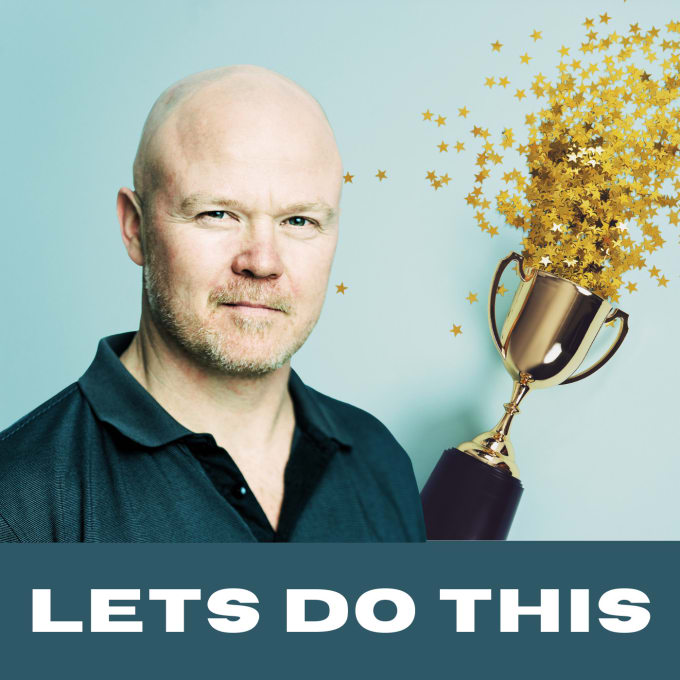 Description
Accountability Coaching is like having a trusted friend with a vested interest in your success.
We've all made promises, commitments and failed to keep them. You know how that feels; the dull pang in your stomach, a gnawing dread in your mind, the face-reddening shame at being called out by someone you respect. Or worse: being found out for publicly failing at something you should have been able to achieve. 
Working together towards your goal should be fun, rewarding with a sense of pride.
We work too hard in life to not get the results we really want
Schedule your first check-in with me today.
NOTE: There are rules of engagement that must be agreed upon before hand
THE 3 STRIKE AND OUT RULE – Complete action items and agreed commitments made during and between our coaching sessions. 3 strikes and we stop immediately
Be open to new ideas and honest to yourself
Be prepared and make time for the work that you need to do for the Sessions
Service Rating – 5/5.0 (10)
About the Freelancer
Short Description – NLP Master Practicioner and Coach

Freelancer Rating – 5/5.0 (13)
I really enjoy spending time with our family! New experiences and getting that little rush of doing something new.
Most of my spare time is dedicated to learning something new, or getting new perspectives from my clients, books, podcasts and videos.