Hire a freelancer to be your nutritionist for a vegan plant based meal plan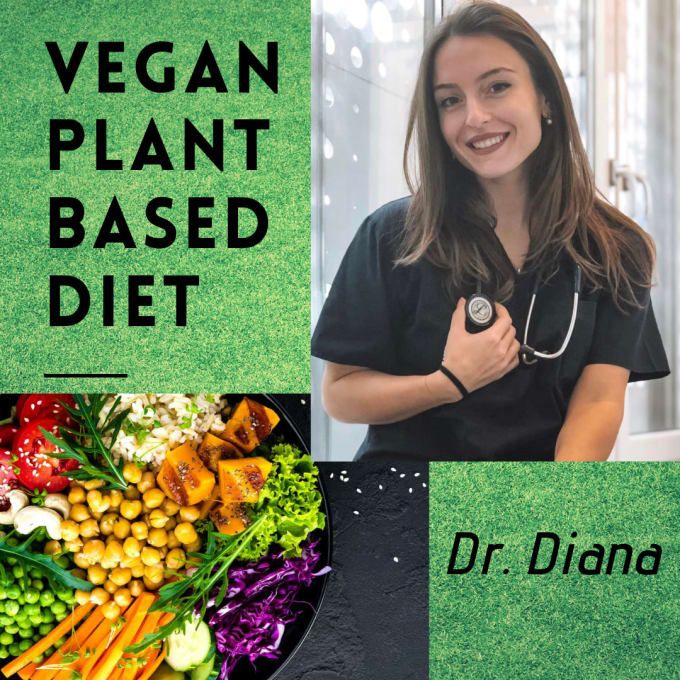 Description
Hi, I'm Dr. Diana!
I recently graduated in medicine after a 6-year course of study.
I have always been passionate about fitness and nutrition in general and I had the opportunity to deepen these disciplines during my studies.
I am specializing in Nutrition and I want to help as many people as possible to pursue a healthy and disease-free life.
I have always been against the abuse of medicines, often referred to as the only possible way because of general ignorance and lobbying pressure, when in reality, simple changes in our lifestyle would do so much better!
And what affects our health the most, is what we eat.
The Internet is now full of authoritative studies on how a plant-based diet decreases the chances of developing diseases such as type 2 diabetes, cancer, heart disease, obesity.
However, these studies are often hidden from us by the same Food Corporations who poison us and our loved ones every day for purely economic purposes.
Change your future NOW and try firsthand the benefits of such a diet. 
I assure you that Plant Based diet is not just a temporary trend.
Check the FAQs for References.
Dr. Diana Cun
IG: @dianacun
Service Rating – 5/5.0 (13)
About the Freelancer
| | |
| --- | --- |
| | Freelancer Rating – 4.9/5.0 (133) |
Hello everyone!
My name is Diana, I graduated Medical School and I am specializing in everything that revolves around Nutrition.
I've always been passionate about Fitness and about having a Healthy Lifestyle and after I graduated I also started helping others in achieving their dream body and teaching them how to create healthy habits and how to live a life at its fullest!
I love working with people and I believe that a good communication is the key for my clients' success!
Contact me for more info about my background or for any other question!
Best regards,
Dr. Diana