Hire a freelancer to be your professional rocket league coach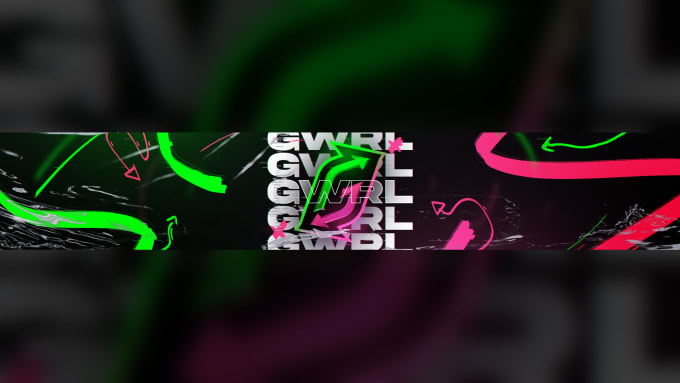 Description
⭐4+ years, 2,200 hours of coaching experience⭐
⭐Dozens of my students have ranked up to GC⭐
⭐Coach for Empyre Esports' Team Red & Black⭐
Hi there! I'm GreenwarriorRL and I've been a Rocket League coach for over 4 years. I've helped hundreds of players to rank up, from Bronze to Supersonic Legend. Since 2018, I've tirelessly studied the competitive strategies for 1v1, 2v2, and 3v3 from the best RLCS pro players and coaches in the world, including players like Virge, Flakes, Fireburner, Yukeo, and many others. I am the author of a 100+ page book on Rocket League strategy.
As your coach, I will objectively analyze your decision making and mechanical ability, and lay out a roadmap for you to continue to progress. I will give you personalized training, and directions on how to implement the strategies we'll go over in our replay analysis.
All of my sessions are held on Discord. You can download the app on PC and any phone! If you're on PC, I'll ask for replays from your ranked games so we can look over them. And if you're on console, we'll play together and then look at those games!
I look forward to propelling you to the next stage of your Rocket League journey!
Service Rating – 5/5.0 (308)
About the Freelancer
Short Description – Professional Rocket League Coach

Freelancer Rating – 5/5.0 (309)
2,200+ hours of coaching experience, hundreds of students coached over the last 4 years, and author of a book on Rocket League coaching strategy.
I've helped countless players reach their dream ranks since 2018. Since January of 2022, I am the most publicly reviewed Rocket League coach in North America. I am currently coaching Empyre Esports' Red & Black (~1950 MMR).
Seeing my students develop into the best versions of themselves is my passion—I put my heart and soul into every session. I hope to be a part of your Rocket League journey.
"To hell with circumstances; I create opportunities."