Hire a freelancer to contact and negotiate a deal with best instagram influencer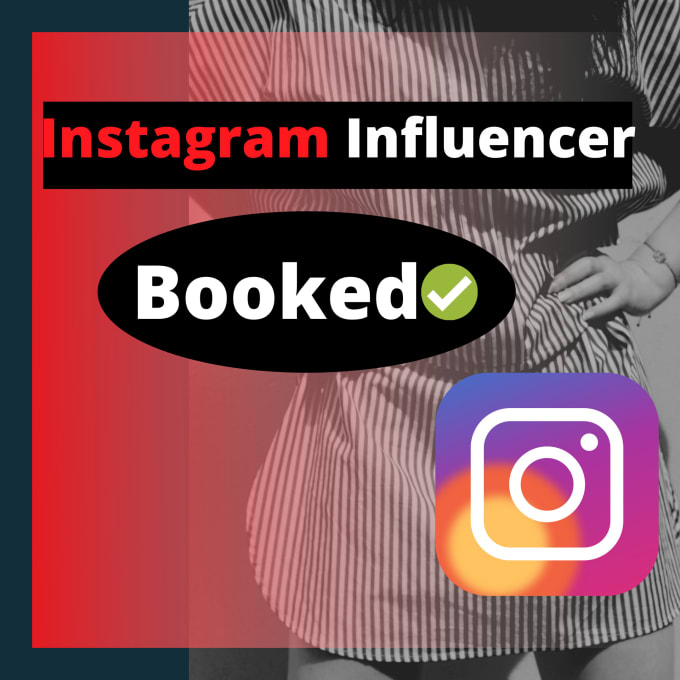 Description
Contact and Negotiate a deal with Best Instagram influencer
(Please Contact me Before Order)
If you want to sell your product, create a hype about your new offer, make a awareness about your brand, or need to do any kind of promotion then Influencer Marketing is for you.
But,
Where to find Best Instagram Influencer
Best Instagram influencer don't reply to your message
Don't know How to Contact Influencer and get them agreed on your term and conditions.
Simply you don't have time or experience to do everything.
If you are familiar with any of above problem.
Read this GiG. Because, it will solve your problem.
Hi, My Name is Humayun. I'm Instagram Influencer Marketer.
What I will do :
Find Influencer in Your Desired Niche
Represents Your Business Professionally
Explain them your terms and conditions
Negotiate a best possible Price with them.
What You will Get
Complete Report on Influencer.
Influencer will be Ready to work with you on your Terms and condition.
Please Contact before order or for any custom offer.
Thank you so much for reading this Gig.
Service Rating – 5/5.0 (9)
About the Freelancer
Short Description – Let's Divide The Task And Multiply The Success

Freelancer Rating – 5/5.0 (45)
Hello!
I'm the Social Media Manager experienced in Instagram Marketing. After Facebook, Instagram is Best Place for your promotion . If you would like to use it wisely. I Would love to work with you as a team. Because
Together, ordinary people can achieve extraordinary results.
Let's Work Together.