Hire a freelancer to create 500 words of innovative content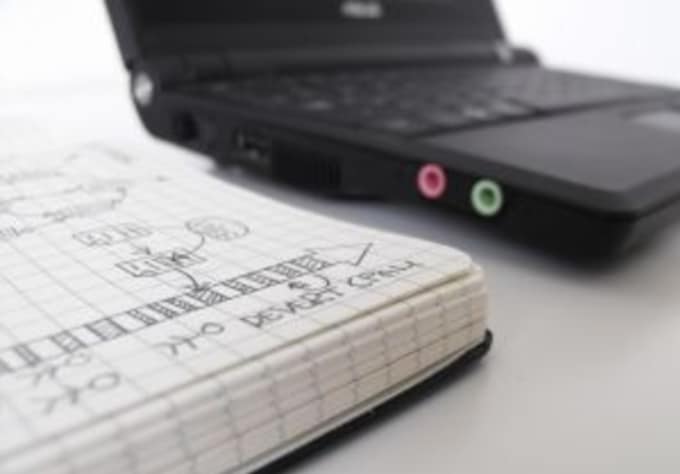 Description
Quality content comes in many formats, styles, and combinations. It's the key to unlocking the potential of your SERPs while improving your conversions.
Keywords and phrases are important, but well-written and valuable content unlocks your full potential. You will receive 100% original content, handwritten by myself [never sub-contracted out], & tailored around your specific needs.
What do I need from you? The subject, any keywords you want added, what your sales/referral links are, and any other information that you feel will be helpful to the overall process. I'm well-versed in my experiences, write from personal experience, and this brings an authenticity to the content you receive from me. That's what makes the difference in my work from the others you may have hired before.
Please Note: 2020 customers with total orders of $500 or more have grandfathered rates – contact for a custom offer.
Do you need something specific? I'll be happy to provide a customized order for your specific needs. Just shoot me a message and I'll get back with you as soon as I can. 
Let my experience begin to work for you. All content is edited through Grammarly Premium before delivery.
Service Rating – 5/5.0 (4,143)
About the Freelancer
Short Description – Creative Content with Citrusy Goodness

Freelancer Rating – 5/5.0 (5,076)
Husband, father of 4, soccer coach, & a versatile writer. I specialize in creating unique content for websites, marketing campaigns, and other various needs. 100% original. Zero spinning or outsourcing. I've been providing professional writing services for the Fiverr community since 2011.