Hire a freelancer to create a discord bot in csharp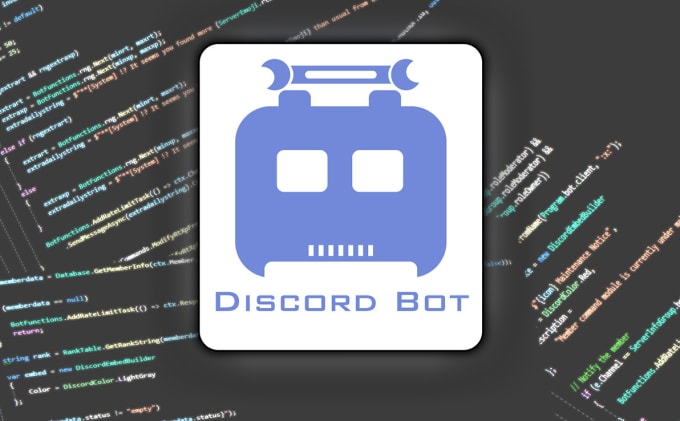 Description
「Contact me before making an order」
We can discuss more about the bot that you want to create and perhaps come up with an offer that fits better for your budget. It also gives me a better view of what you want to have in your Discord bot.
This Discord bot will be coded in C# by using the 'Dsharpplus' wrapper library.
I will not create any kind self bot because it's against Discord's TOS
Examples of systems that I have created before:
Auto Moderation (Language/spam filter)
Music Bot (Lavalink)
Chat Logger
Scheduler/Agenda
Tweet Translator (By using Google Translate API)
Server Ranks (Levelling system)
Server Items, currency and shop
Gachapon/Lootbox Simulator
Polls
And more…
During the development of the Discord bot, you can request to get invited to a test server so you can see the bot in action. This allows you to give feedback on the bot. I do not want to finalize something when one party is not satisfied.
Standard features for all packages:
Custom logging system
Command to change bot prefix
Save console logs in a .txt file
What you get from a package:
A build that you can run on Windows
Project files (Upon request)
Service Rating – 5/5.0 (8)
About the Freelancer
Short Description – Chill guy who likes to code

Freelancer Rating – 5/5.0 (8)
Hello! I'm a Game Developer from the Netherlands. I have few years of experience with C#, Unity3D/2D and other various skills.
I'm currently working on Discord Bots to change things up.