Hire a freelancer to create a personalised workout and diet plan for you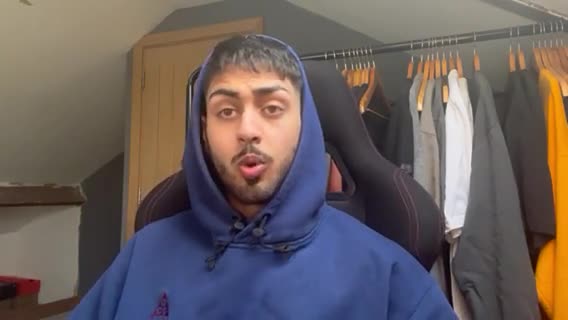 Description
I have been hitting the gym for over 2 years and have learned the ins and outs of attaining a fantastic physique through following a good training + nutrition plan, and now I want to help you! I have recently gained a degree in Biochemistry BSc, and am now embarking on my level 3 online personal training qualification, so rest assured you are investing in someone who has a great scientific and practical understanding of the processes behind how to build and maintain muscle, while also losing fat- the hallmark of an aesthetic physique.
Included in the plan (based on which one you purchase):
A comprehensive 3/4/5/6 day resistance/weight training regimen that will contain compound and accessory exercises, and that will allow you to focus on hypertrophy as well as building strength.
A guideline diet plan based on YOUR specific goals and dietary requirements, with macros and calories in mind.
High quality workout demonstration clips with commentary, in case you're unfamiliar with the correct form for a specific exercise.
One on One contact with me for any questions you have about your fitness journey.
Waste no time, get in contact today! Instagram: @sxfyysi
Service Rating – 5/5.0 (2)
About the Freelancer
| | |
| --- | --- |
| | Freelancer Rating – 5/5.0 (4) |
A recent biochemistry university graduate, who has been on a self-improvement journey for the better part of a year. This includes; the gym and building a great physique, focusing on high quality nutrition, giving up crutches such as marijuana, alcohol, masturbation and p*rn, how to build discipline, and building a greater understanding of finance, business, and being financially free.
My hobbies include; reading, gym, go-karting, and generally listening to and helping people with whatever personal issues they may have.