Hire a freelancer to create an amazon KDP sp ad campaign and manage it for you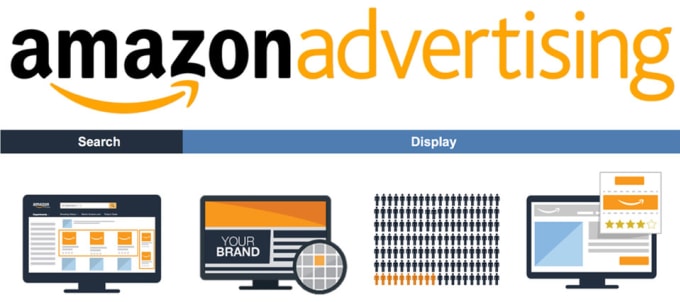 Description
Advertising on Amazon can be challenging, especially if you are a new writer, or new to KDP or PPC ads. As an advertiser, there are many pitfalls you should be aware of, in order to achieve the best results possible for your daily budget.
Picking the right ad campaign, selecting the right keywords/ categories and bidding right is only the start. One needs to be a pro, in order to take it to the next level.
As a KDP marketing expert, many of the hacks, tips and tricks I use with KDP ads are direct results of my rich experience with Amazon AMS, PPC, KDP advertising, and SP ads, in particular. Trust me, I know exactly how to read the analytics reports and data, draw conclusions, and tweak the ads for better results.
I've been adverting w/ Amz KDP SP ads for many years, and I know how to make the ads work for me and my clients. Although Amz KDP algorithms might seem "whimsical" at times, and it's impossible to run the ad with low daily budgets (<$5 a day), running ads is usually worth it.
Please read the 10 TERMS in Q&A below FULLY & contact me before placing your order w/ book link.
Order with confidence! It will be a pleasant surprise to see your book selling better this time.
Service Rating – 5/5.0 (536)
About the Freelancer
Short Description – Amazon Advertising Expert: KDP, PPC Ad Campaigns, Professional Book PR

Freelancer Rating – 5/5.0 (721)
New on Fiverr, however a master in the field! I am a professional writer and publisher of many books with an existing marketing network on various authors', readers' and books' platforms. I have the knowledge (MS degree), experience (over 20 years), and the skill to promote your books and expose your titles to many new readers. If you are seeking to boost your exposure, ranking and sales, a great deal, by a pro, my gigs are for you! An Amazon KDP, Advertising SP, PPC expert with many years of experience. Order with confidence. 100% top quality service and product guaranteed.