Hire a freelancer to create custom vj dj visuals for any theme plus animate logo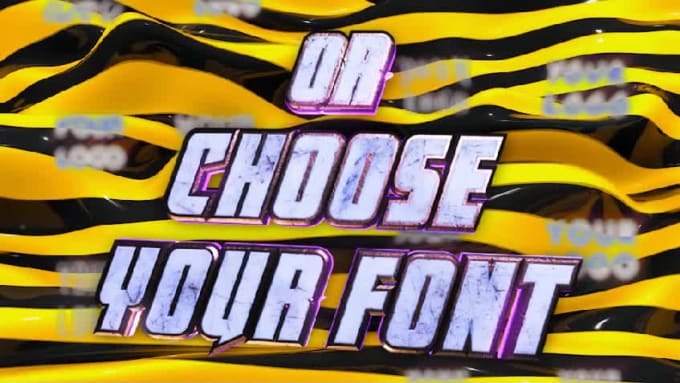 Description
Example: https://youtu.be/BuFWPlyiO1Y?t=44
In this themed package I will:
Animate your logo one of 3 different styles.
Construct a theme from your chosen keywords
Sync the visual transitions and animations to your mixing BPM
Resource and animate extra 3D elements if requested ($50 per element)
Compress and loop the visual for 1 hour 5 minutes, in 1080p
Send you the loop, HD visual, and all logo animations created
Or select one of my themes: https://www.abyssalvisuals.com/shop
Common themes are: Cyberpunk, Dark and Voidy, Evil, General EDM Festival vibes, Glitch & Digital Noise, Hyper Pop/Euphoria, Landscapes, CGI Landscapes, Lines and Stripes, Light Leaks, Liquid Paint and Oils, Retro Visual Effects, Minimal Black + White shapes, Smoke, Space, Strobe, and Summer Holiday. (I have a vast collection of this content but feel free to request any other kind of imagery)
Feel free to message for examples or ask questions, I'm always about. If you need any other graphic design work done, please message and I'm sure we can accomplish anything!
Service Rating – 4.9/5.0 (45)
About the Freelancer
Short Description – DJ Visuals and Motion Graphics

Freelancer Rating – 4.9/5.0 (130)
I've designed with visual effects for over 13 years, while been involved in the bass music scene for as long as I can remember. I finished a 3D animation degree at Bournemouth University, and an audio production Degree at Point Blank. Anything you need in terms of graphics or audio, i'm your guy. I understand what it's like to be a DJ on a tight budget, so i'm very flexible with whatever you can afford, just send a message and we'll chat some ideas