Hire a freelancer to create dxf or other vector files for cnc and laser cut machines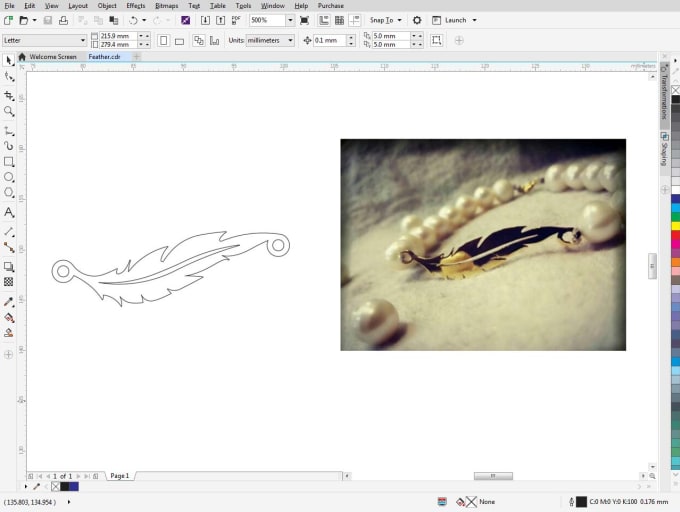 Description
I will provide vector files (DXF , DWG , …) you need to feed:
Laser Cut Machines use for cutting or hatching objects like Jewelry or etc.
Plasma machines.
Water Jet
I also create 3D models use for:
woodworking products (Like Chairs or etc.)
Flat cut products (Like Cabinet or etc.)

and I will provide you useful information such as final volume and weight of  designed model.
I can provide you all types of file format such as:

DXF
DWG
PDF
PSD
JPG
PNG
Tiff
CDR
Al
SVG

Please Contact me before ordering. it will lead me to do your project easy and clean.
Service Rating – 5/5.0 (52)
About the Freelancer
Short Description – Create any Vector File you need

Freelancer Rating – 5/5.0 (52)
Hello;
I have 19 years of experience in making 3D Solid Modeling ( AutoCAD designs
Especially in the woodworking industry) and also have 9 years of experience in making DXF files for laser-cut and other CNC machines.
You can send me pictures, sketches and I will provide with DXF / DWG / SVG / CDR /PDF or etc.
If required, I will support you until the end of your project, should there be a need for changes or modifications.
Delivery time may vary depending on the complexity of the drawing but usually I will do my job at least 1 Day
Please contact me before your order.
Regards,