Hire a freelancer to design a movie poster for you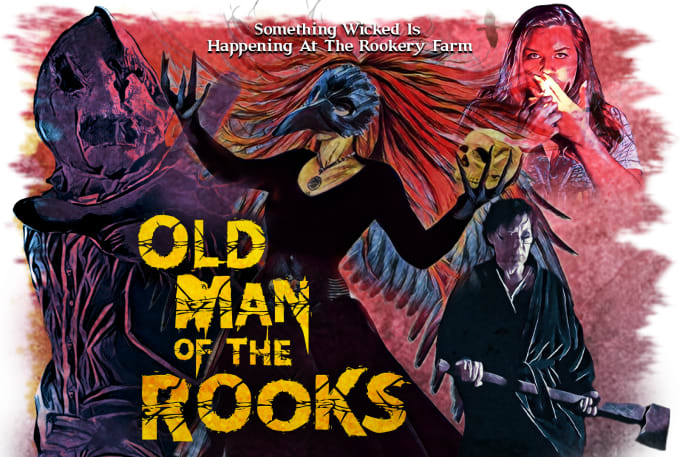 Description
I grew up in a time before the internet and the only thing that sold me on whether I should I rent a movie or not was the VHS box art. Most the time the poster art was better than the movie itself and that's what I fell in love with. I want my poster design to capture the feel of your movie and honestly I want to over sell it. I want the poster to make promises to the viewer that what they are about to watch will be amazing. 
I've been designing for over 20 years and I will put that experience to full use while creating your poster. In addition to making poster I'm also filmmaker and I use that unique perspective to my advantage when designing posters. I've created posters for films in distribution, going to film festivals all they way down to first timers just getting there work out to the world. Once I design a poster for you it is yours to do whatever you wish. Give me a brief description of your movie and the feel you're going for and I will create a work of art that will make people say "I've got to see this.".
I also do album covers, book covers, t-shirt design, logos and really anything you can think of. Just reach out and ask if you have any questions. 
Service Rating – 5/5.0 (980)
About the Freelancer
Short Description – I make movie posters!

Freelancer Rating – 5/5.0 (980)
I'm an indie filmmaker and graphic designer and out of necessity have been creating movie posters for myself and the local indie film for the past 15 years.