Hire a freelancer to design deep reinforcement learning algorithms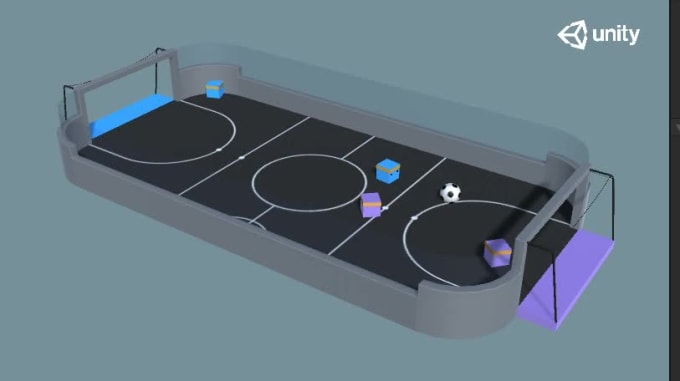 Description
Hello! I am a Ph.D. student at one of the top institute in China. I am working in Reinforcement Learning for the last 4 years. I have done many academic and industrial-level projects and also got the opportunity to show my work in some top-notch AI conferences. 
The purpose of this gig is to provide you with help in building your RL agents that can solve almost any real-world problem. I can solve any RL problem whether it is multi-objective or multi-agent RL. I am an expert in this area can provide you with the best solutions for the following:
Model-based or Model-free RL algorithms
Simple or complex MDP problems
On-policy, off-policy RL algorithms such as:
Q-Learning, SARSA, CQL, DQN, A2C, TRPO, PPO, SAC, TD3, and other model-free RL algorithms
Any custom or simulated environments such as
traffic light controllers (SUMO), Data center controllers, MuJoCo, Unity, Pybullet etc.
OpenAI gym
Multi-agent RL problems
Independent DQN, Independent PPO, MAPPO, QMIX, VDN and others value-factorization methods
The language and tools with I am comfortable with working:
Python, Tensorflow, Keras, Pytorch, Numpy, Pandas, Matplotlib
Feel free to message me to discuss your work.
Best,
Umer
Service Rating – 5/5.0 (32)
About the Freelancer
| | |
| --- | --- |
| | Freelancer Rating – 5/5.0 (32) |
Hello! I am I am a professional data scientist expert in machine learning, deep learning and reinforcement learning. I'm graduated from one of best school in China (University of Michigan-Shanghia Jiaotong University Joint Institute). I'm able to work in AI and built algorithms that can solve difficult tasks such as controlling the traffic, or beat human expert in different games such as starcraft. I had several years of teaching experience in Mathematics and in Computer science but now its time to left the new things for the world in plenty of other ways.