Hire a freelancer to design mascot logo and full twitch stream with intro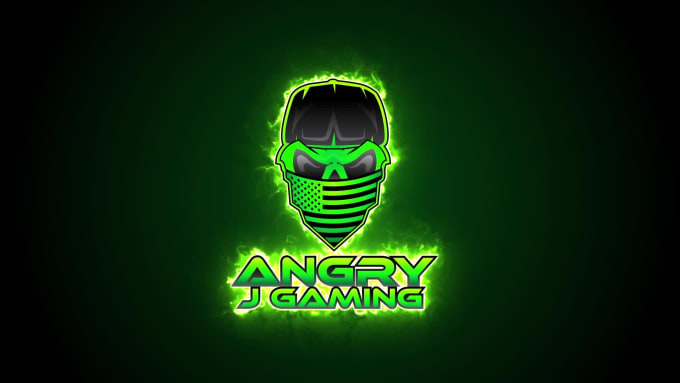 Description
Hey Streamers,
Welcome to my gig! In this gig, I'm designing a mascot logo and full twitch stream.
Would you like to design your Twitch Stream?
Are you looking for Twitch Mascot Logo?
Are you a new streamer and finding full Twitch Stream?
If Yes then, luckily I'm a Twitch Stream Designer.
My name is Deon. Our vision is to 'Create Something out of the Box'. We work in a team of experienced and professional Graphic Designers.
 I am offering packages that suit your budget and providing work that gives double return and value for money.
★Purple Soup★
This is a basic package and is advisable for beginners. You will get,
Basic Logo Design
Facecam
Unlimited Revision
Delivery in 24 hours
★★★Buyers Favorite★★★
This is an advance package.
Detailed Logo
Overlays
Facecam
Panels
Alerts
Unlimited Revision and Delivery in 3 days
★★★★★Sellers Suggestion★★★★★
This is for fiverr prime clients
Mascot Logo
Overlays
Facecam
Panels
Alerts
Screens
Emotes or Badges
Social Media Kit
Intro
| NOTE |
For the Prime package kindly share your views and customization details, so we can design accordingly.
Looking forward to working with you!
Thank You.
Deon
Service Rating – 4.8/5.0 (38)
About the Freelancer
Short Description – Create Something Out of The Box

Freelancer Rating – 4.9/5.0 (49)
Hey My World!
My name is Deon. My belief is to "create something out of the box". I have 9+ years of experience in the gaming industry as a professional designer.
Looking forward to working with you guys.
In case of any help or guidance, feel free to contact me.
Cheers..!
Deon