Hire a freelancer to develop nft mint website solana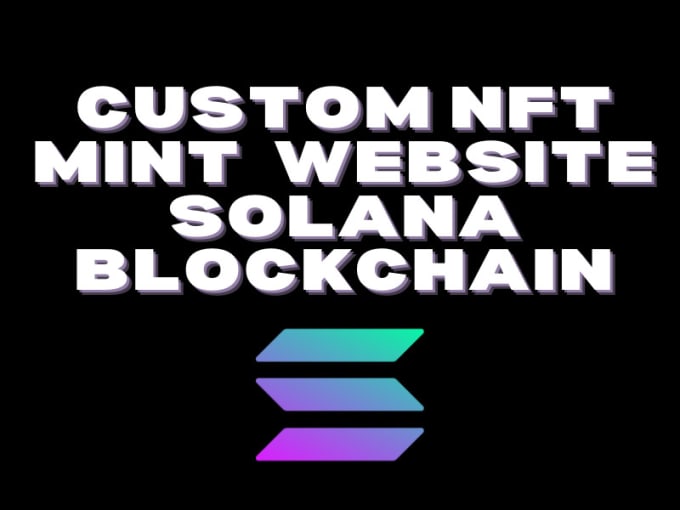 Description
Are you looking for a NFT Minting Website for your collection? You are in the right place.
I will develop a NFT Minting Website for Soalana Network.
Why pick me?
Fast delivery time
I will work with you to reach your desired website
1 Week free support
Basic:
NFT Mint Engine
NFT Mint Function
Responvsive 1 page website
Standard:
Basic included
Artwork and Metadata generation from layer images you provide
Premium:
Standard included
Custom requests
During our order, we will have to go on a video call on Zoom so we can set up the smart contract on your end so in the end you have final authority over everything (not me or anyone else. Some might ask you for private keys to your wallet — which is a scam, I don't do that, that's why we need the call. Never give anyone your private key.)
Feel free to contact me before you place an order.
Service Rating – 5/5.0 (95)
About the Freelancer
| | |
| --- | --- |
| | Freelancer Rating – 5/5.0 (97) |
Hey there! My name is Robert. I'm a professional Discord server and NFT Minting Websites creator. 2+ years of experience in the field of Discord server, bots and features. 1 year experience in the field of Minting Websites. I look forward to working with you.