Hire a freelancer to do a transcription and create the sheet music of any song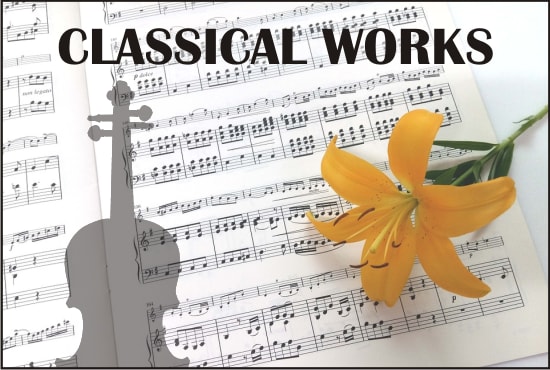 Description
$20 minimum order includes 3 minutes of melody transcription or 2 minutes of piano transcription.
Please Check the PDF price table in my gallery
I'm an academic and popular musician and I can help you:
I can transcribe any song and create a sheet music. I accept home recordings, Youtube or audio files.
I can transcribe main melody, intermediate lines, bass, chords, accompanying arpeggios or anything else.
I can create individual parts from a PDF score: Violin II, flute II, trombone I, etc. (It includes 150 active bars per Gig). 
I will manually copy note by note for best results and I'll pay attention to any indication in score: Tempo, articulations, dynamics, rehearsal letter, lyrics, etc.
I can adapt music to another instrument (It could increase the price). Don't worry about register, clef, or transposing.
Basic $20 Gig includes:
2 minutes – polyphonic transcription (1 instrument like piano)
    or
3 minutes – Melody transcription (1 instrument)
You'll need to add additional melody or polyphonic lines until complete your order.
Please feel free to contact me if you have any question.
Service Rating – 5/5.0 (542)
About the Freelancer
Short Description – I am passionate about music

Freelancer Rating – 5/5.0 (811)
Master's degree musician composer, college professor, choir conductor and pianist. I'm passionate about harmony, musical analysis, orchestration and music production. I love classical and popular music. In addition, I work in web development and digital marketing.