Hire a freelancer to do high quality 3d medical animation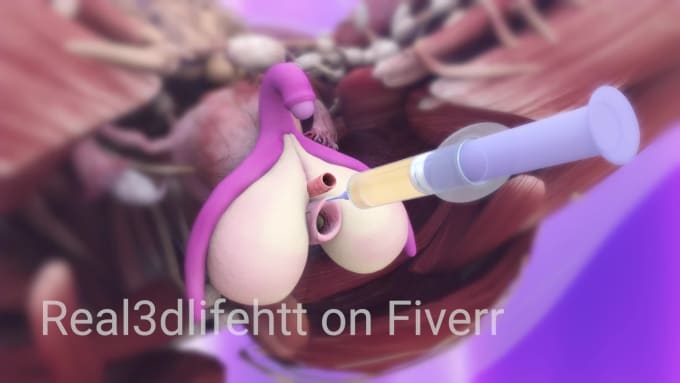 Description
Today, The world is moving towards visualization every day!
Having a 3d animation makes a big difference! 
With a lot of experience, we can help you!
We help you by creating high-quality 3D animations to Show your product visually and How to use it.
we can best simulate your surgeries and new methods that you have invented in a realistic way.
you can Post your own scientific animations in scientific forums and to other researchers and conferences for best performance. 
you can use our services to :
show your product and how to use it, also the effects of the product inside the body 
show Surgical training and planning
 Patient Education
Medical simulation
Cellular and molecular animation
Pharmaceutical mechanism of action
Emergency care instruction
Surgical training and planning 
We can help you from start to the end 
The First Step Is To Contact Me Now!
Please contact me before placing an order. Thank you!
Service Rating – 5/5.0 (113)
About the Freelancer
Short Description – professional expert 3d artist, medical animation group

Freelancer Rating – 5/5.0 (271)
We Help medical device companies, surgeons, doctors, and researchers, … to introduce and explain their products and thoughts through simple YET beautifully designed videos. Our innovative videos help engage, inform, and excite prospects, Which dramatically increases the result. for more information, feel free to contact us now!