Hire a freelancer to do the best hip hop rap feature or hook on your song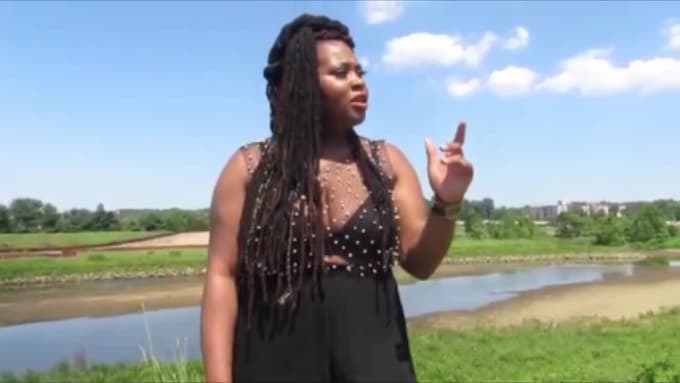 Description
I want to bring your vision to life. Trust the process, let's build a working relationship and hopefully lifetime connection through music. The universal language. We can discuss your project ideas and concepts or if you just need a dope feature to add to your project. That's all me! I put my heart and time into this. I help to promote all features by sharing on my platforms when they are released with your permission of course. Teamwork makes the dream work. Don't be afraid to reach out to me even just to say hi. You can hear samples of my music. https://linktr.ee/Cleva_Thoughts
– Cleva Thoughts
Service Rating – 5/5.0 (127)
About the Freelancer
Short Description – I'm one of the best female lyricists! Cleva Thoughts

Freelancer Rating – 5/5.0 (257)
I'm Lyricist Cleva Thoughts and I want to work with you! Yes you 🙂 Rapping and songwriting is my passion!
I love music and there is no limit to the possibilities of a great collaboration. I can write a whole song. I can write a hook. I can even write a customized song based on stories, moods, and emotions.
The genres I specialize in writing are hip hop, rap, dub-step, EDM, Trap music.
I look forward to working with you! Please inbox me if your unsure about anything and need clarity. #ClevaThoughts
Commercial rights does not mean exclusive rights. I copyright all verses that I write.