Hire a freelancer to do video reviews for your business adverts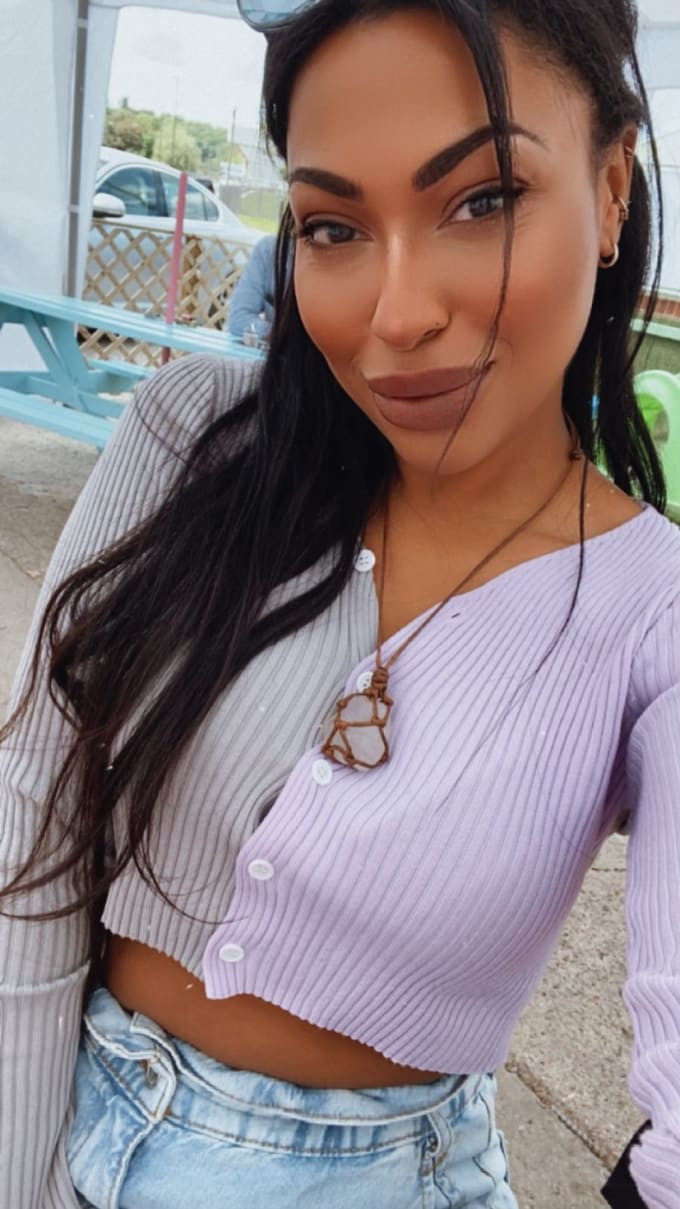 Description
Hey all, I am a social media influencer so i have a lot of experience doing product and services reviews. If you would like me to create a review for your for your business so you can advertise on your facebook or instagram account to entice more customers through ads i would love to help.
Once you have sent the item and the brief i can create a video for you within the time frame you choose. If it is a service, you can send me a summary description of your business and how you would like me to create a review for you.
I will look forward to hear from you.
Grace
Service Rating – 4.8/5.0 (22)
About the Freelancer
Short Description – Youtuber: Grace Anastasia

Freelancer Rating – 4.8/5.0 (22)
I'm a British social media influencer that does videos based on motivation and self help. As marketing is key when succeeding in business I would like to offer a video review, helping businesses excel with their product or service. Please contact me beforehand and we can discuss what kind of video you would like me to create.