Hire a freelancer to elevate your skill level and game sense for dead by daylight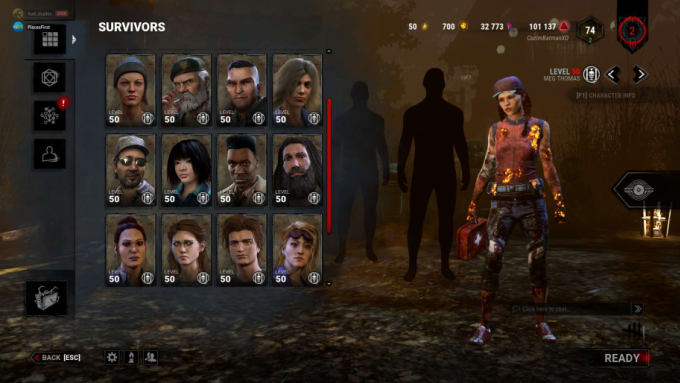 Description
My training can cater to any player of any skill level, but my services will be best suitable for players around 0-2000 hours of experience. I will provide you with information that would normally take hundreds of hours of your time to acquire through gameplay or watching Twitch/YouTube.
My coaching focuses primarily on all types of loops and mind games for both killer and survivor (i.e LTs, Jungle Gyms, Shack, Pallet Loops, Houses, Indoor maps, etc…) and teaching map knowledge. Map knowledge is the most important aspect of looping.
I've memorized every map to the point where I can draw every single tile on nearly every map in the game (mainly excluding indoor/new maps) and tell you the %chance of different pallet, window, and prop spawns and how they will be oriented. I can teach you how to quickly learn this yourself. This is useful for properly navigating the map during chases and knowing your, or your opponents, outs.
— SEE FAQ FOR DETAILS ABOUT THE SESSIONS —
Service Rating – 5/5.0 (131)
About the Freelancer
Short Description – Love Gaming, Love People

Freelancer Rating – 5/5.0 (131)
I'm a 23 year old college graduate with a degree in geology and I have a major passion for gaming. I enjoy sharing the fun I have on games with others and love teaching people about the games I play. My all-time favorite one is Dead by Daylight. I've played Dead by Daylight ever since the 2nd day of beta and have nearly 4000 hours played.