Hire a freelancer to find your ancestors for you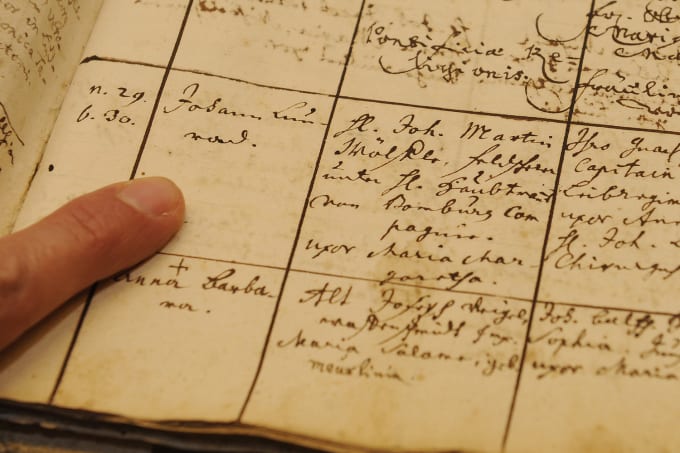 Description
Sometimes it's hard to get started in family history work. Sometimes we are so busy that we can't make time for this kind of work or we just don't know where to start. That's what I'm here for! I can get your research started for you. Then, you can enjoy finding out about your ancestors without the hassle.
I will provide PDF file or hard copies of any documents I find. I will provide a family tree worksheet, including a list with relevant dates places for each relationship. 
Let me help you find your family!
(I do not find living persons.)
Service Rating – 5/5.0 (121)
About the Freelancer
Short Description – Family history and all things Italian nut

Freelancer Rating – 5/5.0 (169)
I'm a bit of a Jack-of-many-trades.
– I am an amateur genealogist and have been researching for over 5 years, using Ancestry.com and Familysearch.org. I also have family history contacts throughout the country.
– I am fluent in italian and can translate from italian to english any document, including those written in pre-1900 cursive.
– I have 10 years experience with alpha-numeric data entry. My KPH is 12,000 and my WPM is 50-55. I have experience entering data in to Microsoft Excel.
– I have a Bachelor's degree and 15 years of proofreading and editing documents.