Hire a freelancer to ghostwrite your hip hop or rap song on any music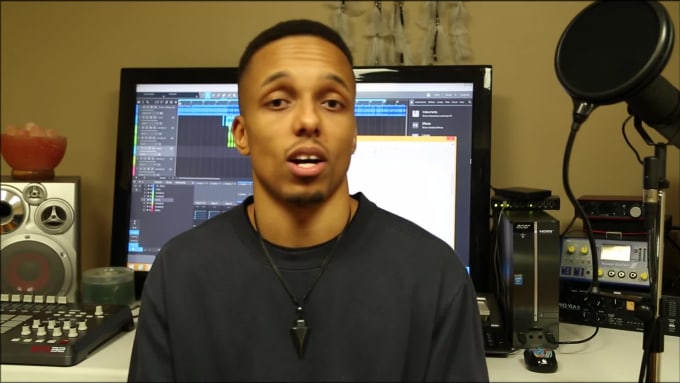 Description
*Please contact me before placing an order!*
Want to be able to compete with the top artists in the game?
Look no further because I'm willing to provide you with the songwriting that you need to do just that!
With over 18 years of experience I have developed a wide variety of lyrical styles and techniques to help you make a banger every single time!
Rapping is my passion, if you choose to work with me I can guarantee that you will not be disappointed.
I can rap in any style over any instrumental that you choose!
Don't believe me? Check out my audio samples that I've provided when you get the chance and you'll see me do just that!
Many ghostwriters will provide you with a sound that THEY think sounds good, but I won't stop working until I get the sound that YOU desire.
I listen to all kinds of artists, day in and day out, to learn, recreate and give you whatever sound you need!
My prices are very affordable as well, I like to look at what I do as a service to assist you, rather than a just a job.
I genuinely love what I do, and if you work with me I'll make sure you love your finished product!
Let's make some hits!!! 
Service Rating – 5/5.0 (644)
About the Freelancer
Short Description – Hip hop artist and songwriter

Freelancer Rating – 5/5.0 (689)
Hey there!
My name is Nathaniel Hamilton (Northside Nate) and I'm a professional lyricist, ghost writer and beat maker. I've been writing music for over 17 years and have developed a wide variety of lyrical techniques and styles. Many ghostwriters will write lyrics based on whatever style they're most comfortable with, but I can do ANY lyrical style that you can think of, and I'm willing to work with you until it's up to your standard. Songwriting is my passion, I'm very excited to start working with you all. Let's make some records!