Hire a freelancer to give you editable self love affirmation reels template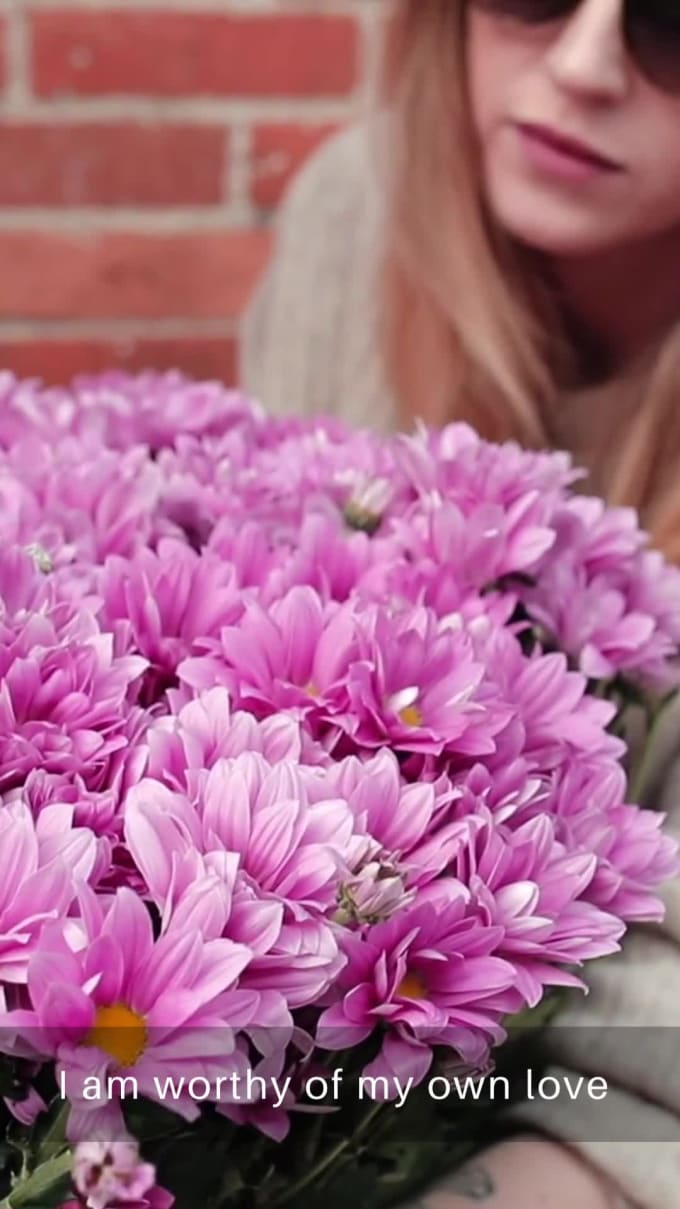 Description
✔Editable Reels Canva Template to edit and reuse.
✨What you'll get?
✔50 Self-Love Affirmations editable Canva template in 5 sizes
1.1080 x 1920 ( Instagram reels)
2.1080 x 1080 ( Instagram image post)
3.1080 x 1920 ( Instagram Story template)
4.1080 x 1080 ( Instagram post template)
5.1920 x 720 ( Youtube thumbnail Template)
✨Who is this for?
– Social Media Managers
– Life Coach / Law of Attraction/ Manifestation
– Mindfulness / Inner child healing
– Self-love/Self-care
✨How to use it?
✔Download the Pdf. Access the template
✔Customise color, font, text, images
✔ Add your logo, website Url
✔ Download in mp4 format for reels or video and Png /Jpg format for story posts
Service Rating – 5/5.0 (2)
About the Freelancer
Short Description – Mindfulness, Manifestation, Self Love

Freelancer Rating – 5/5.0 (9)
Canva Designer specialized in Mindfulness, Manifestation and Self Love Templates, Planners and Printables.
I love designing insightful content and eye-catching graphics that drive traffic, shares, and likes to your social media accounts.