Hire a freelancer to have random visitors take the 5 second website test of your site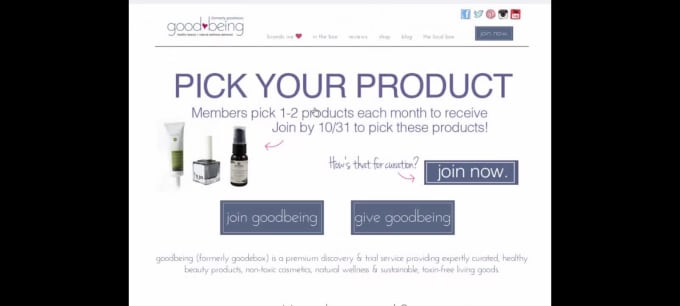 Description
First impressions are critical when new visitors arrive at your website,
In fact, in just 5 seconds your visitor will determine
what they think your site is about and 
if the site looks trustworthy. 
If visitors can't grasp the unique selling proposition of your site quickly, or feel that it is not trustworthy,  they will lose interest and leave.
That's why the 5-second test is one of the most important usability tests you can run.
In this gig, random visitors will view your site FOR EXACTLY 5 seconds, and then answer these 3 questions about it:
First, we'll test understanding of what they saw:
"What product/service do you think this company sells?" 
We'll also test how much they trust the design:
"Rate the quality/trustworthiness of the page between 1 (worst) and 5 (best)" 
And finally we'll test brand recall:
"What was the company name?" 
Package options provide you with feedback from 30 to 100 people.
Optional Gig Extra: Change any of the 3 questions to one of your choosing
*NOTE: These tests are done using a screenshot in order to control viewing time. Therefore, we cannot test functional aspects of the site such as menu drop-downs, animations, etc.
Service Rating – 4.9/5.0 (42)
About the Freelancer
Short Description – Reliable consumer surveys, get feedback from real people

Freelancer Rating – 5/5.0 (1,794)
Make informed business decisions or conduct your academic research with a little help from Gregling! Gather the data and insights you need with a custom consumer survey.
I provide reliable feedback from US consumers. With over 15 years of market research experience, I enjoy delighting clients with unbiased feedback on their ideas & concepts.
Check out my 1,500+ 5-star reviews to get an idea of the quality and service you can expect.