Hire a freelancer to help you create a winning crowdfunding strategy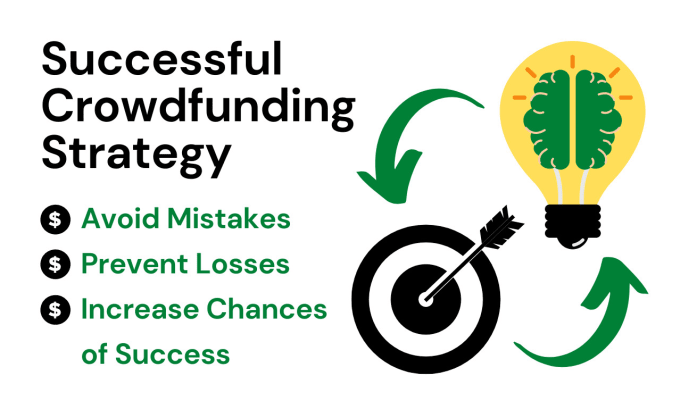 Description
VERY IMPORTANT: Before placing your order, please get in touch with me first so that I can explain to you all that this package includes.
With well over 1,000 5-star reviews on Fiverr, over 15 years working in the world of marketing, communication, and public relations, and with extensive and publicly recognized work in the field of crowdfunding strategy, communication, and public relations, I am offering you here on Fiverr Pro the opportunity to increase the chances of success of your crowdfunding project.
Don't go blind into your campaign, don't spend more than you have to, and don't fall prey to the traps of some bad actors. Have your ideas and goals examined by a veteran—I'll also offer decisive tailored strategy insights on the best course of action for your campaign.
Over the years, I've worked with countless campaigns that have globally raised millions of dollars. That's the kind of experience you want to tap into to be successful.
Don't take chances—crowdfunding is already challenging and demanding as it is, so make sure that you work with someone who has proven public work in the world of crowdfunding!
Service Rating – 5/5.0 (55)
About the Freelancer
Short Description – Digital Marketing and Crowdfunding Strategy Specialist

Freelancer Rating – 4.9/5.0 (1,365)
I'm a European in Colombia offering strategic digital marketing and crowdfunding services for campaigns that are designed to be fully funded crowdfunding hits. I have helped crowdfunders raise well over $3M, especially on Kickstarter and on IndieGogo, through very committed crowdfunding strategy and content-creation work. I am the co-founder and main funder of the Namigni Animal Sanctuary in Colombia. When you hire my services, you're helping to keep the lights on of one of the world's largest cow sanctuaries.