Hire a freelancer to help you in programming your arduino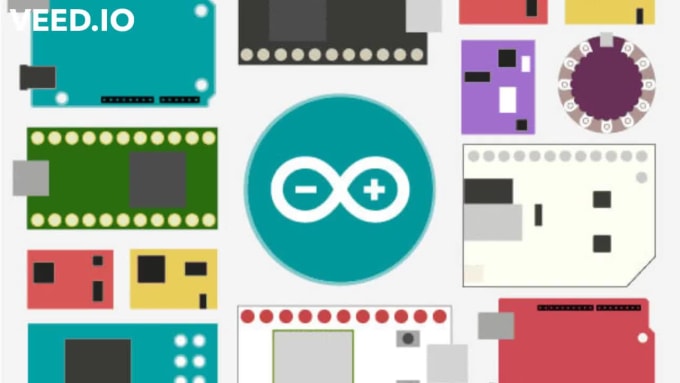 Description
Arduino Programming
Hi,
If you are in need of Arduino Programming or any Embedded System programming service then you are on the right place. This Arduino gig the second version of my best seller Arduino gig which is no longer available on Fiverr due to technical reasons. I worked on more then 1000 projects here and my area of expertise are:
Arduino
ESP8266/NodeMCU
ESP32
Raspberry Pi
Teensy Boards
Industrial Arduinos
Attiny85
Attiny84
Attiny13A
Atmel AVR chips
Moreover I can work with All Arduino Raspberry Pi ESP8266 ESP32 Sensors, Actuators, Shields, and modules.
Deliverables:
 ✓ Components List
 ✓ Schematic
 ✓ Arduino Code
 ✓ Instructions to test the code with Arduino
On top of this:
✓ Android APP development for your Arduino Projects
✓ PCB Design
 ✓ Gerber Files
✓ Arduino Code explanation
✓ Database generation
✓ Webpage design in PHP and Java Script
 ✓ Server Programming
✓ Python Programming
As order budget of this Arduino Programming depends on order time and requirements, My request from you is to please discuss the order requirements with me before placing the order via messages so that we can confirm that we are on the same page.
Regards,
Gul
Service Rating – 5/5.0 (311)
About the Freelancer
Short Description – I find that the harder I work, the more luck I seem to have

Freelancer Rating – 5/5.0 (835)
Electrical Telecom Engineer and working as an Embedded System Designer on Fiverr since 2016. I have designed more than 500 embedded systems using Arduino and Different microcontrollers. If you need help in Arduino, Raspberry Pi or any microcontroller, then my friend you are at right place.