Hire a freelancer to help you with a blender problem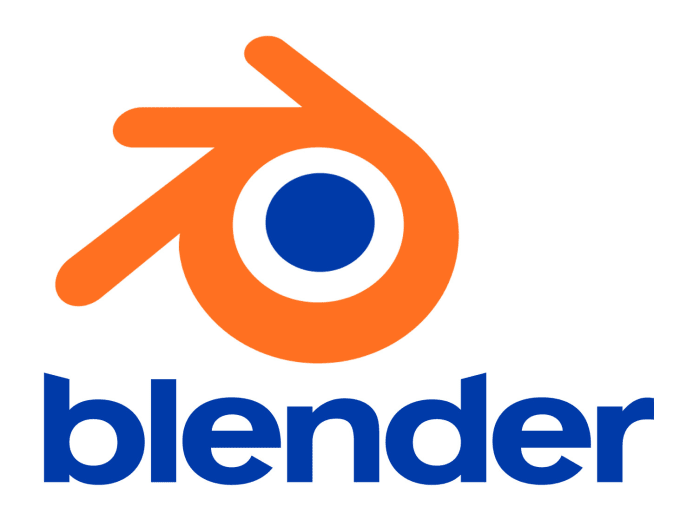 Description
You have a problem using the Blender 3D, you don't understand why it isn't working the way that it should and Googling the problem isn't helping. Look no further, I'm a Blender expert who has been working with it for years now and I will help you with any issue you may be having. I specialize in 3D modeling. If I can't help you, I won't charge anything. You have nothing to lose!
I can help with modeling, texturing, armature rigging, posing/animation, import/exporting, smoke and particle effects, and much more. Send me a message for anything 3D-modeling related that you're having trouble with!
Service Rating – 4.9/5.0 (494)
About the Freelancer
Short Description – Need money for life things

Freelancer Rating – 4.9/5.0 (631)
Just a guy trying to win at life. I'm a life long technology enthusiast. I love tinkering with hardware, software, and solving any computer-based problems. I'm working on making a video game and want to make them for a living.