Hire a freelancer to optimize, fix your PC for gaming and streaming fps games like warzone, fortnite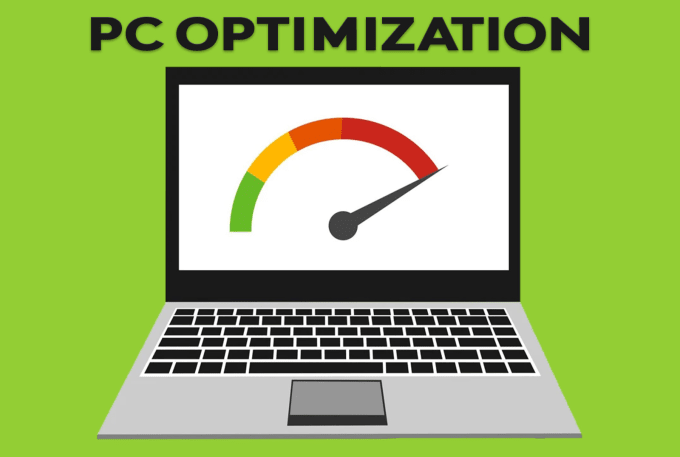 Description
Looking to optimize your PC for the best Performance and Quality?
You are in the right place! Contact me now to begin your optimization!
All purchases come with free Semi-Lifetime Support.
> How does it work and what do I offer?
FPS Boost, Windows Optimizations, Input-Delay, OBS Setup, Overclocking and more! Read below!
I will connect to your PC using a free program called TeamViewer. Once I'm connected I will check things like temperatures, viruses and anything that I believe we can do to help your PC perform as best as possible. Once I'm certain you will be happy with the result, we can discuss the package and potential results.
Depending on the package I will optimize your Windows, clean all temporary files, remove bloatware, remove Input delay completely, lower your ping, overclock your entire system and configure your game if needed. Checking your hardware and if the PC is built correctly/if upgrades are needed are included with every package.
> How much experience do I have?
I worked with more than 700 customers on Fiverr in total, all of them being happy with the results, over 5 years experience in PC Optimization!
> Requirements:
Have TeamViewer installed.
Service Rating – 5/5.0 (540)
About the Freelancer
Short Description – Make your PC run lightning fast!

Freelancer Rating – 5/5.0 (580)
I am a professional PC builder with over 5 years of PC diagnostic and repair experience.
I optimized over 700 computers on Fiverr, I would be glad for yours to be next!
Feel free to message me even if I'm offline, I will reply in the matter of minutes!
I can assure you absolute profession and satisfaction using my services!