Hire a freelancer to paint your miniatures to make your games more fun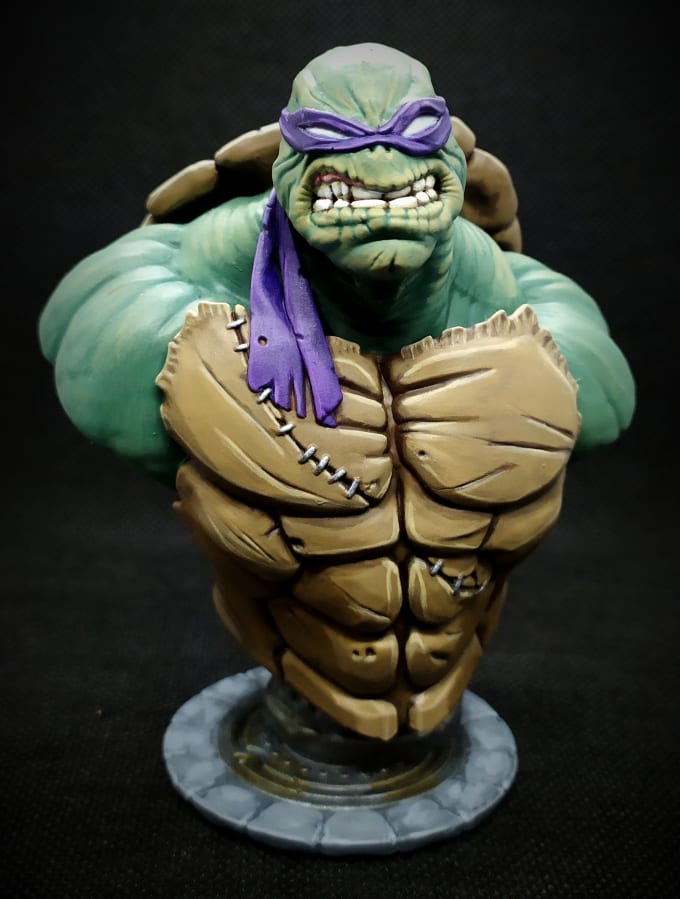 Description
Hi my name is Pascal.
I am in the hobby of miniature painting for about 8ish years.
After careful consideration I decided to dip my toes into the commission painting world.
If your tired to play with grey miniatures, I would be happy to paint your plastic.
Regardless of which tabletop system or boardgame(40k, DnD, etc.).
I won't do whole army projects yet, but everthing up to about a ~10man squad is fine.
For a transparent price and expected time discovery I would like to talk/chat with you beforehand.
I charge about 5$ an hour, therefore for the love of the hobby, I only want to paint to the best of my abilities.
If it's more comfortable for you, I can order the desired model/models(has to be available for shipping to Germany).
So feel free to hit me up! I'm excited to give your toys a sexy paintjob! 🙂
Service Rating – 5/5.0 (1)
About the Freelancer
| | |
| --- | --- |
| | Freelancer Rating – 5/5.0 (1) |
I am a miniature painter based in Germany.
I first startet the hobby about 8ish years ago with on and off phases.
At first I was more interested in playing tabletop games like 40K etc. but the more I leaned into the hobby, I became more invested towards the painting aspect of it.