Hire a freelancer to produce your podcast,dj intro and make it sound amazing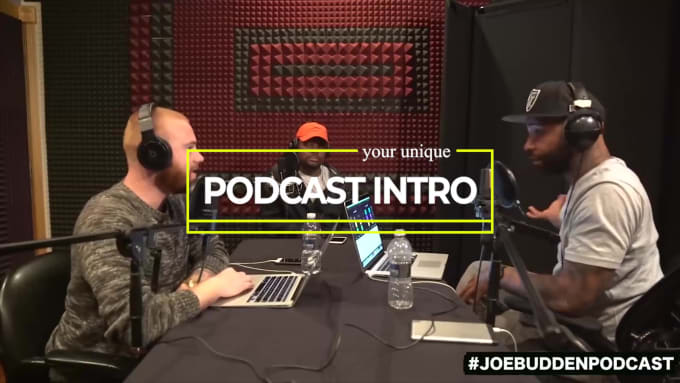 Description
Hi There!
So… you heard the demo, what did you think? Let's work together and brand the podcast that you've envisioned of putting out!!
This gig comes with everything you want it to come with!
HQ Voiceover (Like you heard in my portfolio) listen to the rest of my demos to get an idea.
Royalty-free music (any style of music)
Sound effects
Soundbites, anything sound wise you can think of!
Feel free to message me with any questions.. or listen to all of the demos on my portfolio.
My background
Been in the industry of Branding and Radio Imaging production for over 14 years in Los Angeles, Currently still working in Radio on a national level, and here I am just helping out everyday people by bringing quality audio production to Fiverr.
Let's work! shoot me a message if you have any questions.
-Jorge
Service Rating – 5/5.0 (658)
About the Freelancer
Short Description – Radio and Podcast Production Professional in LA

Freelancer Rating – 5/5.0 (670)
I'm currently the Brand Imaging Specialist for over 18 radio stations for one of the biggest broadcasting companies in the United States. In charge of writing creative scripts for concert promos and show intros. Producing Sweepers giving the show that kick of personality it needs.