Hire a freelancer to promote your etsy store worldwide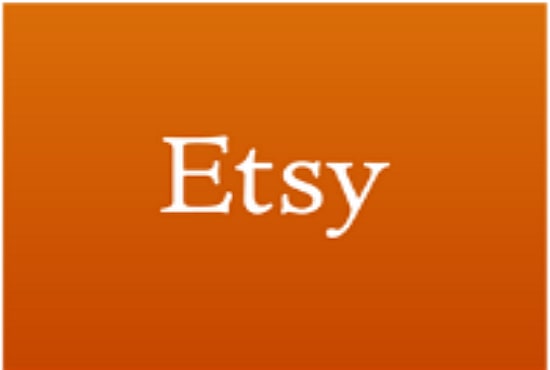 Description
About This Gig
Welcome to Evansnetworks,

** THIS OFFER IS ONLY FOR ETSY STORE OWNERS **
I will promote your ETSY store in the top etsy website the  under one of the magazine's categories!
Basic gig includes:
– Blog mini-post of 100 words about your store
– 1 Link to your store
– 3 Picture of your products taken from your Etsy store. 
Check
out the other packages to get so much more! You could have a FULL post
with much more images and more info about your brand, or take the
biggest package and have an image in one of my site's sidebar for at
least one week- connecting to your store.
*
I will select the best pictures from your stores in order to get the
best result. (The gig cannot accept pictures with watermarks that covers
the item)
** As this gig is meant to get you more clients to your
store, if I believe that my readers would not like your products I will
cancel the order… 
*** Banners for store of the week could be placed in each category of the blog according to my opinion and store character.
i dont guarantee sales, i will send screenshots as a proof for a work welldone.

Service Rating – 5/5.0 (2)
About the Freelancer
Short Description – Take your business to its next level with satisfaction

Freelancer Rating – 4.6/5.0 (228)
Evans networks is a group of expertise in social media marketing, digital marketing, grapics designs, and so on.
We have been working together now as a team for about 4years, we are professional in what we do,try us and see the different .