Hire a freelancer to protect data by filing dmca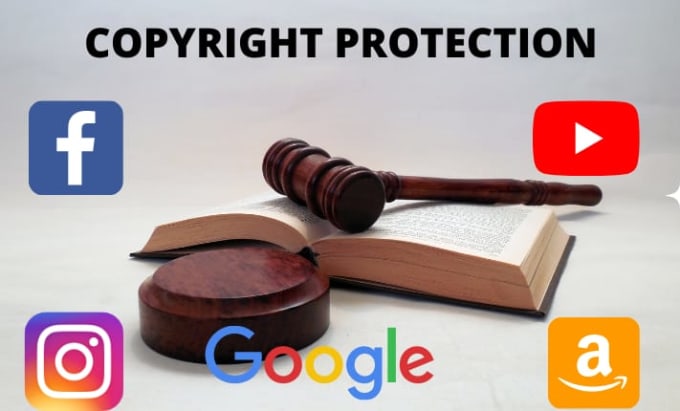 Description
I will send DMCA takedown notice to the infringing websites. I am a DMCA expert and protect your copyright. I will send legal notice to remove copyright infringement. I will provide customer satisfaction. I will also provide consultation as well. I have 5 years experience in the sending DMCA and counter Notification report. I will remove leaked content/material under DMCA. If you worried about leaked photos and videos then I will help you regarding removal of leaked and explicit material. I will remove leaked content/material from all over the internet. The websites and social media platforms are given below;
YouTube
Facebook
Google
Bing
Amazon
Etsy
eBay
Moreover I will submit Counter Notification against the Fake DMCA notice.
Also report leaked or illegally published and viral videos,Images.
If your content is original then I will fight for your right.Discuss for furthet requirements before placing order.
REGARDS: ASIF
Service Rating – 5/5.0 (1)
About the Freelancer
Short Description – DMCA takedown and data protection

Freelancer Rating – 5/5.0 (5)
I am a DMCA expert and I will protect your content from theft and copyright. I will submit DMCA legal notice to the infringing websites and social media platforms. I will protect your content from infringers. I will send DMCA to remove copyright infringement.