Hire a freelancer to provide cyber security related assignments and vulnerability assessment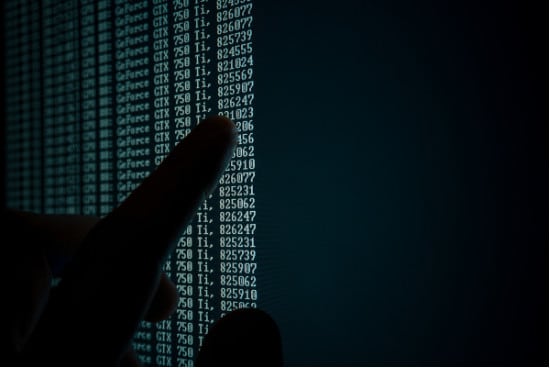 Description
I am an experienced Cyber Security Specialist with over 4 years of experience. And currently working as a Cyber Security Instructor in Amar iSchool at Dhaka, Bangladesh. I am doing my BSc in Computer Science and Engineering and have a few Certificates in Cyber Security Field, They are listed in my profile section. I offer the following listed services related to Cyber Security and Vulnerability Assessment:
.
Assignments
Kali Linux Administration.
Research related to Cyber Security. 
Network Security.
Vulnerability Assessment.
System Administration.
Penetration Testing.
Security Tasks.
Practical Lab work.
Cyber Security & Information Security.
Cloud Security.
Cryptography.
If you are looking for a Cyber Security Specialist feel free to knock me. I look forward to hearing from you!
Please contact me before placing the order!
Regards,
Md. Mudasser Hossain Hedaet
Certified Network Security Specialist | Certified Mobilyze Operator | Pentester
Service Rating – 5/5.0 (5)
About the Freelancer
Short Description – Founder and CEO at BongoDemy

Freelancer Rating – 5/5.0 (9)
Md. Mudasser Hossain Hedaet is a Certified Network Security Specialist, Certified Mobilyze Operator, Cyber Security Instructor, Security & academia researcher. His interesting research area is Biomedical and Cyber Security. Awarded Jash Asian awards.
Founder & CEO at BongoDemy. BongoDemy is working to prevent cyberbullying. Arrange cyber awareness programs for students, and organizations to protect themselves from cyber-crime. Provide cyber security training and services to safeguard organizations' key assets and data, as well as to expand cyber security-trained staff.