Hire a freelancer to quickly and accurate audio transcriptions to sheet music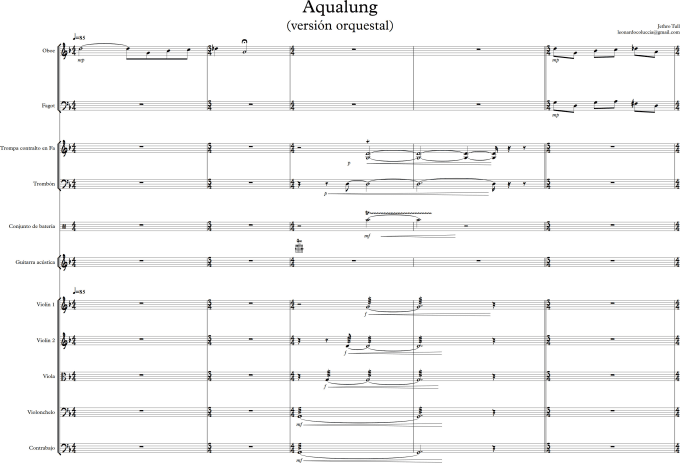 Description
About This Gig
In this gig I offer professional, 100% accurate, transcriptions for piano, guitar and other instruments.
I transcribe always by EAR. Here are services you can get:
• Music transcriptions of any difficulty and genres
• Song transcriptions.
• Arrangements of any difficulty 
• Typing handwritten text into Sibelius or Musescore.
• Project files: .sib, .mus, .xml, midi, etc. 
• Synthesia midi file for your sheet music
Also contact me for more difficult jobs. Sure I can help you with what you need.
If you don't like my work, I will cancel it without problems. Don't worry.
Please CONTACT ME before ordering.
Check one of my works:
La cumparsita (Version Juan D´Arienzo – Transciption Leonardo Coluccia
You deserve the best. Do not hesitate to contact me!
Regards 🙂
Leonardo
Service Rating – 4.9/5.0 (45)
About the Freelancer
| | |
| --- | --- |
| | Freelancer Rating – 4.9/5.0 (154) |
I am a professional guitarist and musical conductor. I've done a lot of work as a music copyist using Sibelius software and Musescore.
I did many jobs transcribing music by ear into sheet music and MIDI files in styles such as tango, rock, country, pop, etc. You can see some examples in my profile.
I can make musical arrangements for any instrumental or vocal formation from a piano score or from a simple melody. Also, I can do audio editing and mixing songs using Studio One software. If you have any questions, please contact me.