Hire a freelancer to record a rap verse or hip hop vocals for you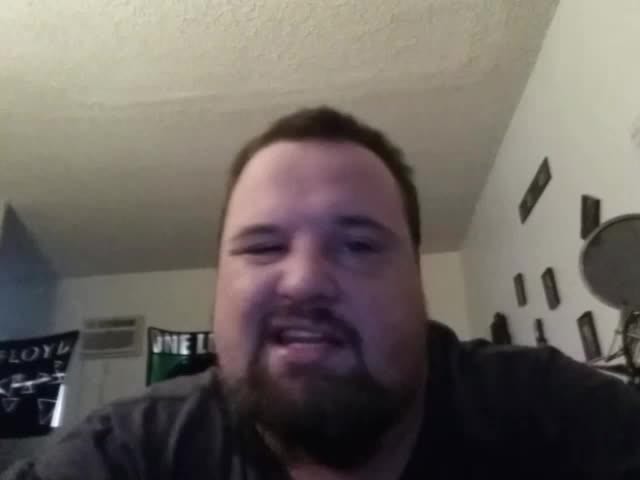 Description
I will record Rap / Hip hop Vocals for your track,
Lots of extras, I am quick reliable, and only record in high quality. I never recycle lyrics like a lot of artist do.
About Me:
Hello my name is Nekro G, I am an Underground artist, I have been making music since 1998. I put out over 40 mixtapes on my own label before I got signed in 2010 to Grim Reality Entertainment & have released 5 professional CDs since. All my music can be found on any digital platform.
As far as beats go I can rap on anything, If you would like me to a provide beat I can,
I can provide a random royalty free instrumental found online for free.
Or you can Pick up a pack of Royalty free beats from "FamousProducer" or "Kashlee" here on Fiverr, Both are Solid choices.
Please Note These are for songs in which I will be credited, (such as Feat. Nekro G), If you are seeking Ghostwriting Services please see my Ghostwriting Gig instead, as this gig does NOT cover me writing lyrics for YOU to perform. 
Also note Fiverr has BANNED "Diss tracks" So, while this is something I do, and I would love to do one for you, I am no longer able to make those on here.
Service Rating – 5/5.0 (456)
About the Freelancer
Short Description – Pro Rap Artist, Song Writer of many Genres and Guy who Dissed Sidemen

Freelancer Rating – 5/5.0 (995)
I am Hip Hop artist of 20 years, Nekro G of Grim Reality Entertainment.
I was voted Best Artist in IE 2012, have tons of albums, was featured on "Skull and Cross Mics" which had nationwide distribution.
I also do Voice Over work, Commentary, Ghostwriting, & Hogan & Macho Man impersonations too.
I Work my Hardest to please the buyer, and deliver a QUALITY product every time.
5 Star Rated on all gigs, Order with confidence.
Was recently Featured on Miniminter's Channel (Sidemen Member) for a diss track that video now has over 4 million views, & business has been super busy since.