Hire a freelancer to remove all money blockages and activate your money gene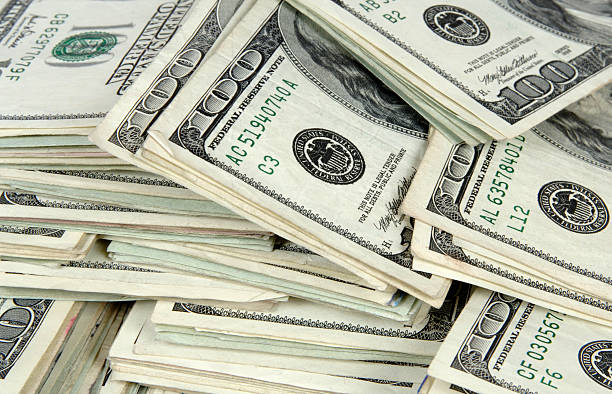 Description
Through this powerful session I will go into a deep Theta trance state and I will
release ALL subconscious limiting beliefs about money and I will also give you the following activations:
Through Heavens Gate -This activation will teach you what it feels like to walk through the gates of heaven in all aspects of your life
Money Gene – This activation activates the Money Gene, and codes were brought in by the Laws of Abundance, connecting you to the 5th dimension of unconditional love and abundance.
Giving & Receiving – This activation is about having a healthy energetic balance with others.
Leap Forward – This activation clears away the deadwood of inertia that keeps us trapped in old patterns and empowers us to control the direction of our life.
Planetary Alignment – You will be able to manifest more potently during a new moon and release negative energy more easily during a full moon.
Millionaire Collective Consciousness – This activation plugs you into the vibration of the collective consciousness of being a millionaire.
I will send you a report with my findings about your money blockages as soon as I finish the session.
Love and Light
Nasia
Service Rating – 5/5.0 (36)
About the Freelancer
| | |
| --- | --- |
| | Freelancer Rating – 5/5.0 (290) |
My psychic and healing gift is something I have inherited from my grandmother. I
am a mind-body healer with over 10 years experience in energy healing and a
psychic reader for more than 14 years. I have studied many energy healing
modalities and I am certified in Pranic healing, Reiki, Theta Healing, Akashic Records, Emotion/Body Code, and Sacred Activations. I
am blessed with the ability to see events in both past lives and current life. I can
also foresee future events. I have a clear connection to the Divine and I am both
accurate and fast.